Discovering Abuse
Discovering Elder Abuse in California
Signs of Nursing Home Abuse
Nursing home abuse happens every day in California. Nursing home residents are often the victims of horrible elder abuse because they have physical or mental restrictions that leave them unable to communicate.
Nursing home abuse can take on a variety of forms, including physical abuse, emotional abuse, sexual abuse, neglect, and financial abuse. It can range in severity, from small injuries, trauma, or fraud, to death, post-traumatic stress disorder (PTSD), or major financial losses. Regardless of the form or severity, elder abuse should be reported and its signs should be immediately investigated. Doing so will hold perpetrators responsible and protect your loved one and other residents from harm. The first step in preventing nursing home abuse is to recognize the signs.
If you believe a loved one has been abused in a nursing home, we can help. Schedule a free, confidential consultation with a ​ lawyer​ by ​contacting us​.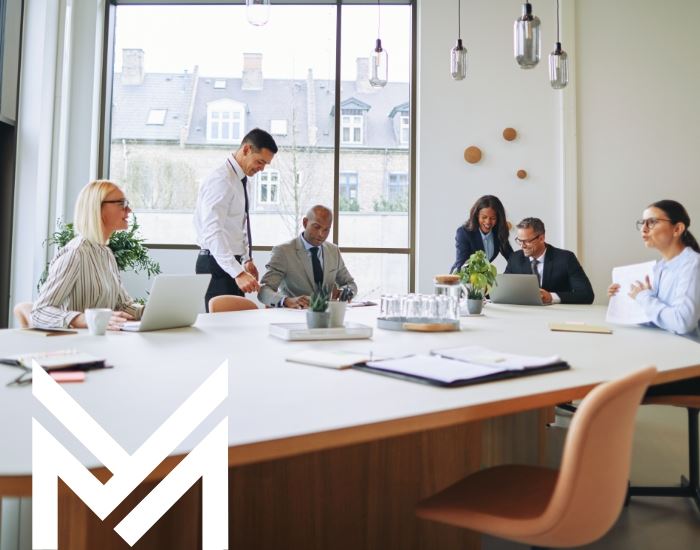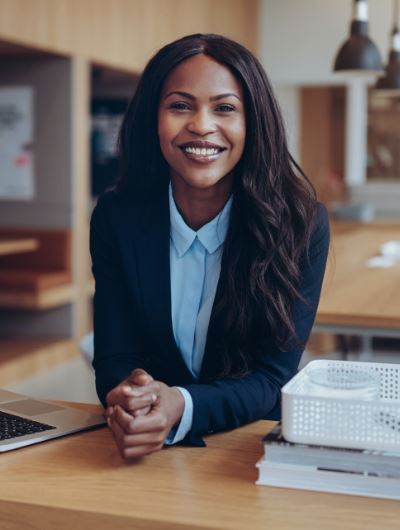 Physical abuse is the intentional use of force that may result in bodily injury or pain. Such abuse can happen to any nursing home resident regardless of age, gender, ethnicity, or race. The injuries can be very serious and sometimes fatal. Any sort of intentional physical harm to an elderly individual may be considered a form of physical abuse. ​
The most common signs of physical abuse appear directly on the elder's body and include the following unexplained injuries:
Bruising, especially on or around the arms and hands
Dislocated joints
Sprains
Broken bones
Hair or tooth loss
Burns (from cigarettes or appliances)
Continue Reading
Read Less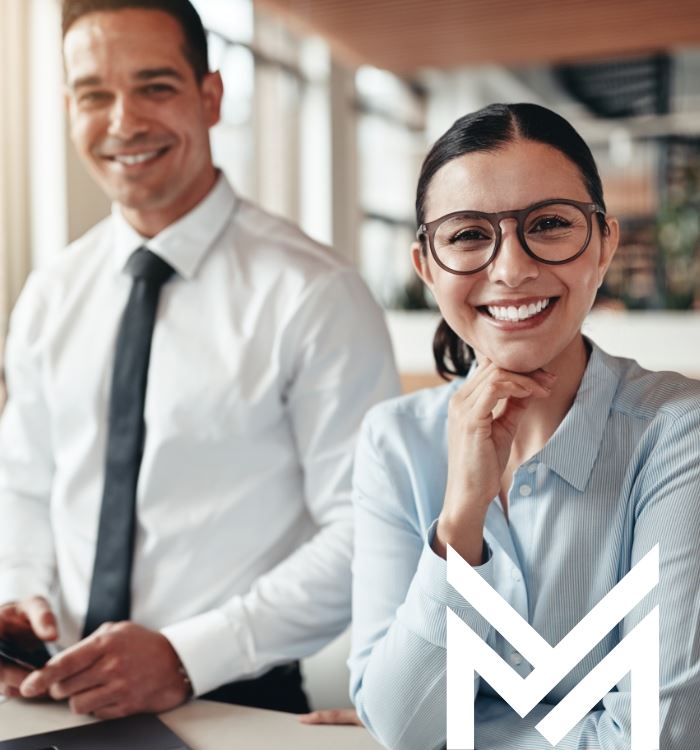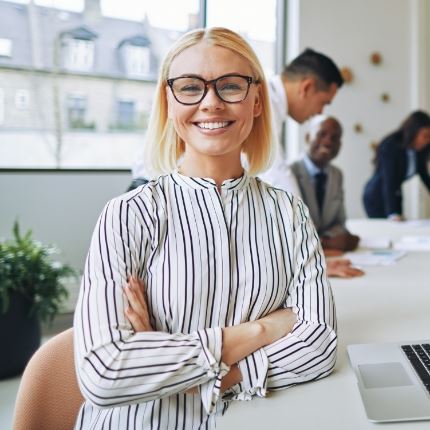 Another indicator that a loved one may be suffering from abuse has to do with their healthcare, and includes the following:
Multiple hospitalizations for a recurring injury
Multiple hospitalizations at different locations
No care at all for an injury
Cover up for an injury instead of treatment
A delay in injury care for an unexplained reason
Healthcare is essential for the elder's quality of life, as well as their longevity. If the right to healthcare is suspended or denied, the nursing home is at fault and should be held responsible for their negligent actions.
Five-Star Client Testimonials
In Their Own Words
"Mr. Bryant and his staff were always available to answer our questions and concerns."

Eugenia A.

"Joel used creativity and attention to details of complex corporate matters to move the case to settlement within six months of filing."

Robert H.

"They were very professional, honest, compassionate, and supportive."

Brent R.
Financial Abuse
Financial elder abuse is sometimes hard to recognize and can go unnoticed.
Here are some of the most common signs:
Canceled checks or bank statements that go to the perpetrator's home
Large bank withdrawals or transfers between different accounts without explanation or reason
Eviction notices and evidence of unpaid bills or utilities being discontinued due to nonpayment
The perpetrator acts as though they and the elder are in a relationship, or have a friendship between them, even if they hardly know each other
The elderly person's care is substandard, even though they should be able to afford better
There are ATM or other withdrawals that the elderly person did not or could not have made
The elderly person is coerced into signing powers of attorney or other legal documents that they had little to no understanding of
The perpetrator has an obsessive level of interest about the elder's expenditures
Persons who the elder barely knows are added to their bank accounts
The elder is missing belongings and/or property with no clear explanation
Forgeries are found upon legal documents or checks
Financial arrangements are vague and have little to no paper trail or documentation
The perpetrator's explanations of the elder's finances do not seem plausible or in the elder's best interest, or the story is simply fabricated
The elderly individual is completely unaware or lacking key knowledge of their current financial situation
If you have recognized any of these signs of abuse with regard to your loved one in a nursing home facility, do not hesitate to reach out to Joel R. Bryant today. Your hesitation could be the difference in whether or not your loved one is safe, and their abusers are held responsible.
What Makes a Person More Likely to Commit Elder Abuse?
Factors that result in an increased risk of a caregiver or other perpetrator abusing an elder include:
Depressed or saddened mood
Lack of assistance from other potential caregivers
The caregiver mindset that the elderly individual is primarily a burden
Substance abuse
Isolation — the elderly individual is often alone with the same caregiver
A history of domestic violence in the home of the caregiver
The inability of a caregiver to look beyond verbal abuse by the elder
Unreasonable amounts of responsibility put on the caregiver
Lack of sufficient experience or training
Poor working conditions or environment
It is important that caregivers are truly passionate about what they do and feel rightfully compensated for their work. Taking care of an elderly patient is never easy and can sometimes be as emotionally frustrating as it is otherwise rewarding.
What Should I Do if I Suspect that a Loved One Is Being Abused?
If you suspect that your family member may be the victim of nursing home abuse, notify the nursing home administrator immediately. The administrator is required to investigate and report it to the state agency. Additionally, you should contact an experienced attorney. Joel R. Bryant is committed to helping bring justice to the elderly and their families. We will help you and your loved one navigate the legal process to get your loved one and other residents out of harm's way.
Why Should I Hire Joel R. Bryant?
Nursing home neglect and abuse must be stopped. If one of your loved ones was abused in a nursing home, ​contact ​Attorney Bryant and his team today. It is important for family members to speak out on behalf of their elderly loved ones, because many times, elderly individuals are unable to speak up out of fear, embarrassment, isolation, or diseases such as Alzheimer's that leave them more vulnerable to being abused.
As one of the top elder abuse firms in San Diego for over 30 years, Joel R. Bryant can help recover the compensation you deserve.
Reach out today for a free, confidential consultation to see if your case justifies legal action.
No Fees Unless We Win
Over 30 Years of Experience
Our Elder Litigation Team is dedicated to fighting for the elders' rights; we're committed to helping your family move forward. Call us today at (619) 597-2577 to get started.
Recognized for Excellence
Joel R. Bryant of Green, Bryant & French What Sets Us Apart?
The Elder Litigation Team

From nursing home neglect to financial elder abuse to will & trust fraud, we provide full-service litigation for elders and their families.

Ready to Win in Probate or Civil Court

With extensive experience in all three areas of elder litigation, our team is equally comfortable in either probate or civil court.

Compassionate Attorneys

Our fair and ethical team is committed to protecting elders' rights; we'll be your dedicated advocate during this difficult time.
Free Consultations Available
Contact Our Team
Whether you have questions or you're ready to get started, our Elder Litigation team is ready to help. Complete our form below or call us at (619) 597-2577.