Types of Elder Abuse
How We Can Help Types of Cases We Handle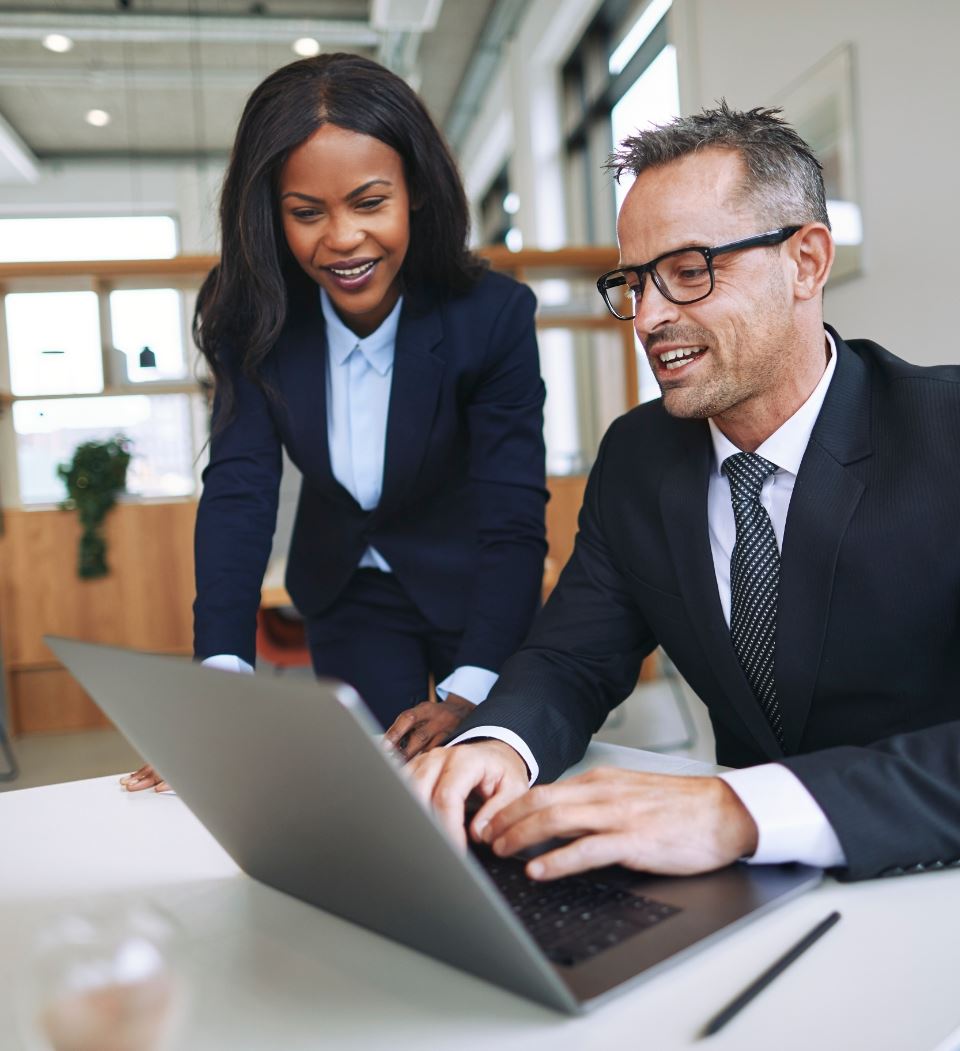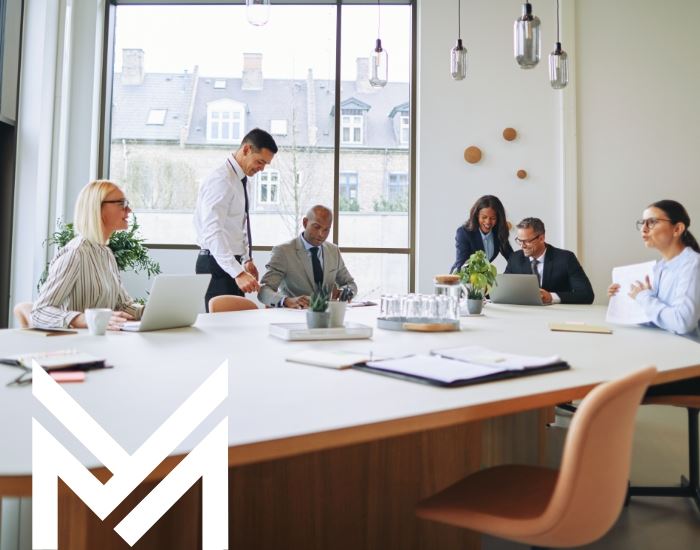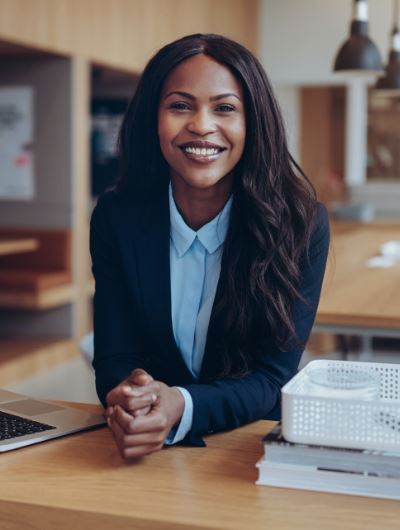 San Diego Elder Abuse Law Firm
Also Fighting for Elders in Los Angeles & Throughout Southern California
At the law firm of Joel R. Bryant, our elder litigation team handles a wide variety of abuse issues pertaining to our most vulnerable citizens. Whether in assisted living facilities, nursing homes, elder daycare centers, or being cared for by at-home caretakers, the elderly are at risk of being abused and taken advantage of in various ways. These types of abuse can be due to neglect, carelessness, or malicious intent on the part of those whose role is to care for and protect them. Whatever the circumstances, the elderly and their families deserve justice when mistreatment, injury, wrongful death, financial exploitation, or other types of fraud are used against them by those in a position of trust or authority.
At Joel R. Bryant, we bring more than 30 years of experience to standing up for the rights and best interests of elders in all types of abuse and negligence matters. Our elder litigation team handles cases in both civil and probate courts. Due to our longstanding years in practice handling diverse elder abuse issues, our team is comfortable addressing them in both courts, unlike many of our competitors. We know how to attack cases from all angles in righting the wrongs suffered by the elderly who often cannot adequately speak for themselves, suffer from fear or retaliation if communicating the harm they have endured, and whose bodies and minds are often frail and compromised, making it a hardship for them to defend themselves.
Continue Reading
Read Less
Five-Star Client Testimonials
In Their Own Words
"Mr. Bryant and his staff were always available to answer our questions and concerns."

Eugenia A.

"Joel used creativity and attention to details of complex corporate matters to move the case to settlement within six months of filing."

Robert H.

"They were very professional, honest, compassionate, and supportive."

Brent R.
The Elder LItigation Team of Green, Bryant & French, LLP Types of Elder Abuse Cases We Handle
At Joel R. Bryant, we handle all matters that comprise any type of elder abuse, such as the following:
Our firm can develop cases on behalf of elders and their families, whether they deal with physical, mental, or financial harm. Our substantial understanding of all types of elder abuse includes experience ranging from medical issues to mental health matters, contract law, real property law, and probate law. This comprehensive knowledge has led to excellent case results for our clients in cases ranging from simple to complex and multi-faceted matters dealing with both small and large institutions working in the elder care industry.
We act as full-service advocates for our clients in fighting for the justice that they deserve in all types of elder abuse and neglect. Attorney Joel R. Bryant has been recognized as one of the area's top litigation attorneys in the field of California elder abuse. He was one of the first to focus on prosecuting offenders in both civil and probate courts in matters of financial elder abuse. Our elder litigation team also includes Attorney Rob Dieringer who is a Certified Specialist by the California Bar in both estate planning, trust, and probate law as well as elder law. These and the rest of our elder litigation team attorneys work together synergistically to seek proven successful results for our clients throughout San Diego and Southern California.
No matter what type of issue your case involves, we strongly urge you to take advantage of our free consultation to discuss it privately with one of our competent and compassionate elder abuse lawyers at our San Diego office. Find out how we can apply our knowledge and skills to seek the justice your elderly family member deserves.
Need help with an elder abuse matter in Southern California? Contact Joel R. Bryant online or at (619) 597-2577 to speak with an elder abuse attorney about your case in a complimentary and confidential free consultation.
No Fees Unless We Win
Over 30 Years of Experience
Our Elder Litigation Team is dedicated to fighting for the elders' rights; we're committed to helping your family move forward. Call us today at (619) 597-2577 to get started.
Recognized for Excellence
Joel R. Bryant of Green, Bryant & French What Sets Us Apart?
The Elder Litigation Team

From nursing home neglect to financial elder abuse to will & trust fraud, we provide full-service litigation for elders and their families.

Ready to Win in Probate or Civil Court

With extensive experience in all three areas of elder litigation, our team is equally comfortable in either probate or civil court.

Compassionate Attorneys

Our fair and ethical team is committed to protecting elders' rights; we'll be your dedicated advocate during this difficult time.
Free Consultations Available
Contact Our Team
Whether you have questions or you're ready to get started, our Elder Litigation team is ready to help. Complete our form below or call us at (619) 597-2577.