Reo Vista Healthcare Center Covid 19 Attorney
Reo Vista Healthcare Center COVID-19 Attorney
The Reo Vista Healthcare Center in Paradise Hills recently revealed that most of their residents have tested positive for COVID-19, making them one of the nursing homes with the highest number of coronavirus-infected residents in the city of San Diego, as well as one of the largest nursing home hotspots in California.
If you have a loved one who has contracted COVID-19 at Reo Vista and suffered serious injuries or death as a result, please contact Joel R. Bryant today to discuss your case. If neglect was a factor in the coronavirus infection and resulting injuries, you may have a legal right to pursue compensation against the at-fault party.
Why Choose Joel R. Bryant?
Joel R. Bryant is proud to be one of San Diego's top attorneys specializing in nursing home abuse and neglect.
He is one of the first in San Diego to assist those in nursing home facilities who may be victims of abuse and harassment.
He is well-regarded in the community as an attorney, with extensive trial experience and the highest ratings given by legal organizations for his legal and ethical standards.
He represents all clients on a contingency fee basis—there are no upfront costs, and you only pay legal fees if he secures a favorable verdict or settlement on your behalf. If he doesn't win, you don't have to pay.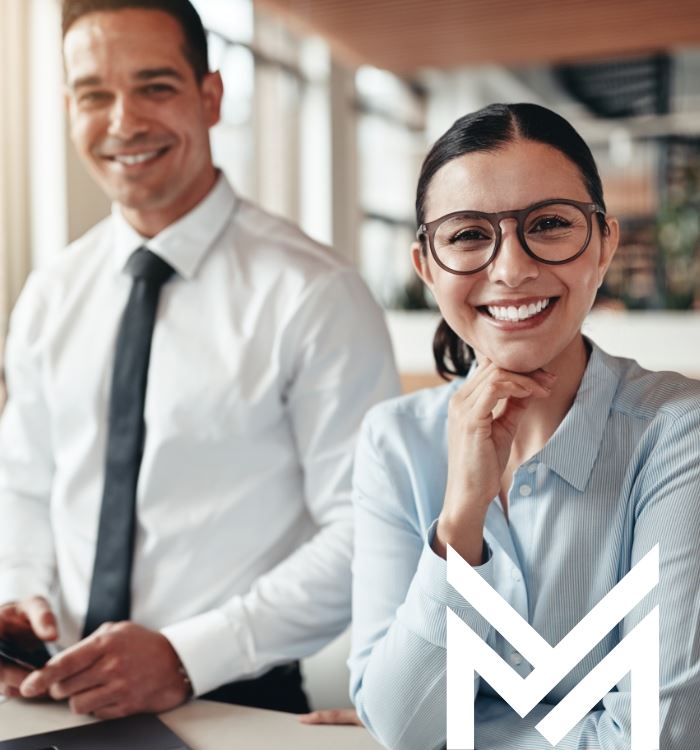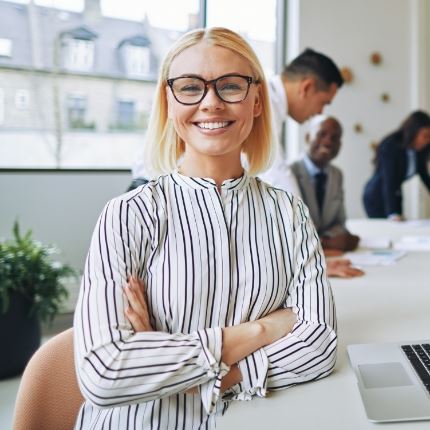 About Reo Vista Healthcare Center
Reo Vista Healthcare Center is an assisted living care facility located in Paradise Hills, a southeastern neighborhood of San Diego near National City and Chula Vista. According to the Centers for Medicaid and Medicare Services (CMS), Reo Vista has a good reputation, with an overall rating of 5 stars (out of 5)—considered "much above average" compared to other nursing home facilities. However, the star rating can be misleading.
Reo Vista Is a Massive COVID-19 Hotspot
Unfortunately, the residents at Reo Vista Healthcare Center have been profoundly impacted by the coronavirus pandemic. On July 15, 2020, it was reported that the nursing home facility was home to one of the largest COVID-19 outbreaks in the state: of the 135 total residents in the facility, 112 residents tested positive—leading to 14 resident deaths. In addition, over 40 staff members have also tested positive for the virus.
Reo Vista May Be Held Liable for COVID-19 Infections
Although Reo Vista's administrator states that increased testing is the reason for such a high spike in cases, this may be a dubious claim considering the rapid increase in cases. According to CMS, there were 39 presumed cases of COVID-19 as recently as July 5. Such a significant increase in a little over a week could mean other factors were in play. This may include:
Failure to follow proper protocols. CMS has outlined a comprehensive set of procedures for nursing home facilities to follow to minimize the potential of COVID-19 outbreaks. A failure to properly follow these measures could lead to a facility becoming a pandemic hotspot.
Understaffing. The family of some residents have complained that Reo Vista was already understaffed prior to the COVID-19 pandemic, and has been clearly understaffed during this difficult time, with residents waiting long periods after pressing their call button to receive help, and food that is often delivered cold. With 40 staff members unable to work due to coronavirus infection, understaffing continues to be a problem. One of the remaining questions yet to be answered is why Reo Vista has failed to control the spread of coronavirus in its facility, while so many other nursing homes have had much better success doing so.
Infection Control. Infection control has always been a serious issue in nursing homes since the elderly residents are vulnerable to all infections, which can be deadly for them. In addition to COVID-19, other common infections include urinary tract infections and sepsis. Sepsis is a life-threatening condition in which the original infection spreads throughout the person's bloodstream. In most situations, such infections are preventable when proper infection control procedures are followed. Given the high number of coronavirus cases at Reo Vista Healthcare Center, it is doubtful that Reo Vista was following proper infection control procedures, either before or during the pandemic.
Continue Reading
Read Less
How Joel R. Bryant Can Help
At the law firm of Joel R. Bryant, we are here to help you seek justice and answers for your loved one. We understand this may be a stressful, frustrating time for you, and we will do our best to investigate why your loved one contracted COVID-19 at Reo Vista Healthcare, whether it could reasonably have been prevented and, in the end, what your legal rights are against Reo Vista Healthcare Center. As full-service law firm, we can use our experience and knowledge to:
Fully investigate your claim and determine if negligence played a part in your loved one contracting coronavirus
Gather any evidence or witness testimony that substantiates your claim
Determine the full value of your loved one's claim
Negotiate on your behalf to curb communications from any contentious parties
Take your case to trial if a settlement cannot be reached
We are here to provide legal support and counsel during this difficult time.
Contact Us Today
If your loved one contracted COVID-19 from Reo Vista Healthcare Center and suffered serious injuries or death, please contact our San Diego nursing home abuse lawyers today to discuss your case. We are eager to investigate your case and we want to help you seek justice today.
Schedule a free, confidential consultation with us and see how we can help.
Five-Star Client Testimonials
In Their Own Words
"Mr. Bryant and his staff were always available to answer our questions and concerns."

Eugenia A.

"Joel used creativity and attention to details of complex corporate matters to move the case to settlement within six months of filing."

Robert H.

"They were very professional, honest, compassionate, and supportive."

Brent R.
Joel R. Bryant of Green, Bryant & French What Sets Us Apart?
The Elder Litigation Team

From nursing home neglect to financial elder abuse to will & trust fraud, we provide full-service litigation for elders and their families.

Ready to Win in Probate or Civil Court

With extensive experience in all three areas of elder litigation, our team is equally comfortable in either probate or civil court.

Compassionate Attorneys

Our fair and ethical team is committed to protecting elders' rights; we'll be your dedicated advocate during this difficult time.
Free Consultations Available
Contact Our Team
Whether you have questions or you're ready to get started, our Elder Litigation team is ready to help. Complete our form below or call us at (619) 597-2577.