Long Term Care Insurance Denial
Wrongful Denial of Long-Term Care Insurance Benefits in California
The population of elderly individuals in the United States has been increasing, as a result of the baby boomers aging, as well as advancements in healthcare which increase life expectancy. Long-term care insurance is now being provided by over 100 insurance companies in this country. It has become increasingly common for folks to purchase long-term care insurance in anticipation of having expensive long-term care needs in their retirement years.
Facing Wrongful Claim Denial? Get Legal Assistance
If you or your loved one believes that the long-term care insurance company has wrongfully denied their claim for a valid insurance payout under their policy, reach out to elder abuse attorney Joel Bryant today for a free legal consultation. Mr. Bryant and his team have been voted one of San Diego's top litigation firms for over 30 years, and they are committed to helping you get the justice you deserve. Do not hesitate to reach out; contact Mr. Bryant today to see if your case is legally viable!
Often, an insurance company will hastily deny a claim with little or no legal backing, hoping that the elderly individual does not have the resources to fight back. Insurance companies do this because they make more money if they collect insurance premiums from customers but never pay out any of that money, even when they are contractually obligated to make such payments to their customers. In these cases, Attorney Bryant and his experienced legal team are here to help and will give you a chance to fight back. Attorney Bryant and his knowledgeable legal team will meticulously gather information to build a case and work with you, so that you may receive the payments that you are rightfully entitled to. Should the insurance company continue to stand its ground, Attorney Bryant and his team are experienced litigators who will persistently pursue the insurance company to ensure that justice is done.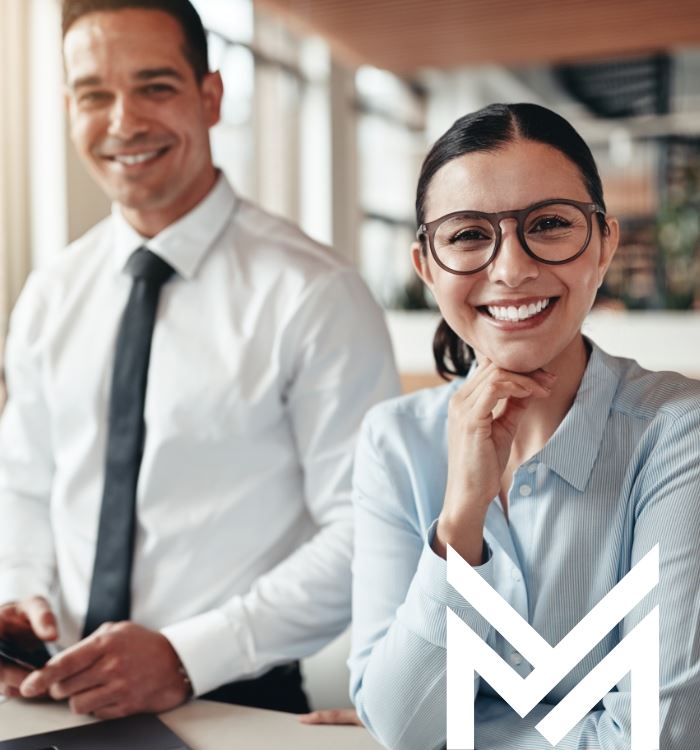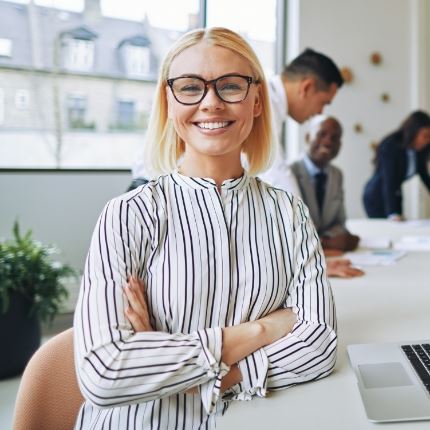 Scam Tactics Used by Insurance Companies
Insurance companies and their agents are always looking to make a profit. Some insurance companies and agents will use ethically questionable tactics in order to ensure the highest profit possible and avoid making payouts to their rightfully deserving customers in the process. Such tactics or scams may include but are not limited to the following:
Employment or assistance of biased health care professionals in order to receive a ruling that favors the insurance company rather than the insured
Failure to notify the insured of the benefits that they are rightfully entitled to according to their policy
Denial that necessary documentation was received by the insured before deadlines
"Fine print" contingencies that the insured was not aware of or capable of competently understanding
Raising premiums so high that the policy lapses as a result of the senior being unable to pay because they are on a fixed income. The senior then receives no benefit payout even though they paid premiums to the insurance company for years.
Overwhelming the elder with piles of burdensome paperwork in the hopes that the elder will simply give up the fight against them
Taking advantage of the possibility that an elderly customer may forget to send in paperwork or payments, which causes their insurance to lapse, thus creating an invalid claim when they wish to collect payments in order to receive care or assistance.
Why Are LTC Insurance Claims Denied?
While the concept of long-term care insurance may be simple, the act of actually receiving a payout from the insurance company can be quite difficult. This difficulty is a result of many factors, including the fact that many insurance companies over-promise on payment amounts and are unable to deliver without experiencing huge financial losses. Consequently, many insurance companies implement a business practice of denying most requests for insurance benefits under a long-term care policy, even though the terms of the policy actually require the company to pay out such benefits to those insured under it.
Payouts may also be denied as a result of fine print interpreted in the insurance company's favor to save the company money and keep the high premiums the customer has paid. An insurance company may also hand-pick healthcare professionals to administer inaccurate diagnoses, making it appear like an elder's condition does not warrant long-term care and the payout that would come with it.
Continue Reading
Read Less
Do's and Don'ts of Long-Term Care Insurance Claim Denials
Inevitably, certain health complications come along with aging. Sometimes these health issues can be quite serious and require long-term care. Long-term care insurance can be one of the best investments that folks purchase in their entire lives, as it can provide an elder with necessary long-term care without draining their finances. Long-term care insurance benefits can expand the duration of your life, and significantly enhance the quality of your life in your golden years. However, if the insurance company fails to act honestly and fulfill its obligations under the long-term care policy, what would have been a great investment turns into a horrible waste of money. Regrettably, many elders have discovered that long-term care insurance is much easier to invest in than to get money out of. Here are some steps that should and should not be taken when a long-term care insurance claim has been made, and you or your loved one feel as though the insurance company is acting in bad faith:
Do:
Review your policy and become aware of its terms
Ensure that your physician's plan of care aligns with what is covered under your policy's provisions
Provide your insurance company with written certification from you or your loved one's physician in order to demonstrate the necessity and appropriateness of the insurance coverage
Keep track of all correspondence with the insurance company, and be sure to get the name and phone number of any agent that you speak with, especially if the correspondence is done orally.
Send correspondence by mail so that it may be tracked and accounted for
Keep a paper trail of all documents sent to and received from the insurance agent and insurance company
Have a trusted friend or family member listen in on all of your phone calls with the insurance company, and document what was said by whom during that phone call.
Don't:
Allow the insurance company or its agents to intimidate you
Give up simply due to feeling overwhelmed or burdened with too much paperwork
Allow the insurance company to do an evaluation to see if you meet certain qualifications without a family member or caregiver present
Dismiss alternative care provisions
Give up because the insurance company tells you that you are not covered or are otherwise not entitled to benefits under your long-term care insurance policy
Trust the word of one agent, or the insurance company as a whole. They have the company's best interest at heart, not yours or your loved one's.
California Insurance Laws
In addition to a number of helpful laws set forth in the California Insurance Code, the California Elder Abuse Act (Welfare & Institutions Code §§ 15600, et seq.) is a comprehensive set of laws designed to protect California's elderly. The wrongful denial of long-term care insurance benefits to an elder (i.e., a resident of California 65 years of age or older) may constitute financial elder abuse and entitle the elder to recover their money losses, general damages, attorneys' fees and, in some cases, treble damages and punitive damages.
Contact a California Elder Abuse Lawyer
If you or a loved one has become a victim of insurance bad faith, do not hesitate to reach out today. Attorney Bryant and his knowledgeable legal team will assist you or your loved one in navigating the legal process and obtaining the compensation that you or a loved one are rightfully entitled to. Upon contacting Mr. Bryant, he will provide you with a free legal consultation to inform you of your legal options. There will be no cost to you until your case is won! Contact Attorney Bryant and his team today!
Five-Star Client Testimonials
In Their Own Words
"Mr. Bryant and his staff were always available to answer our questions and concerns."

Eugenia A.

"Joel used creativity and attention to details of complex corporate matters to move the case to settlement within six months of filing."

Robert H.

"They were very professional, honest, compassionate, and supportive."

Brent R.
Joel R. Bryant of Green, Bryant & French What Sets Us Apart?
The Elder Litigation Team

From nursing home neglect to financial elder abuse to will & trust fraud, we provide full-service litigation for elders and their families.

Ready to Win in Probate or Civil Court

With extensive experience in all three areas of elder litigation, our team is equally comfortable in either probate or civil court.

Compassionate Attorneys

Our fair and ethical team is committed to protecting elders' rights; we'll be your dedicated advocate during this difficult time.
Free Consultations Available
Contact Our Team
Whether you have questions or you're ready to get started, our Elder Litigation team is ready to help. Complete our form below or call us at (619) 597-2577.