Financial Elder Abuse
San Diego Financial Elder Abuse Attorney
Legal Guidance for Elderly People & Their Families in Los Angeles & Throughout Southern California
Financial elder abuse is the exploitation of an elder's finances by a perpetrator who uses deceit and an elder's cognitive impairment against them. Elder financial abuse can apply to anyone over the age of 65 in California. It can include a wide range of scenarios, from an elder unknowingly signing their rights to their property away, to being coerced or deceived into making bad investments.
Elder financial abuse is a serious problem related to the fact that many elderly individuals have mental impairments or lapses of judgment due to old age. Perpetrators use this against vulnerable seniors and prey on them for their money, property, stocks, or other assets.
If you suspect that a loved one has been subjected to any kind of elder financial abuse, contact Joel R. Bryant today. With years of experience and a practice devoted exclusively to elder law, our team can help you.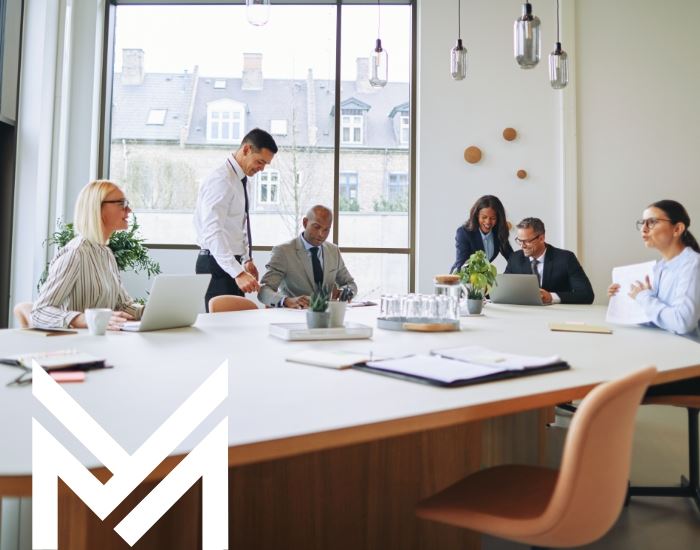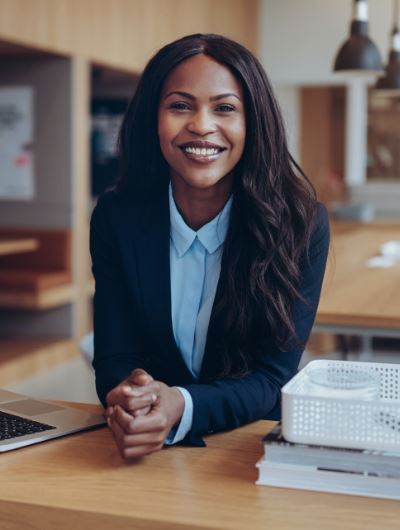 How Is an Elder Coerced into Being Abused Financially?
Perpetrators of elder abuse may have the following characteristics:
They feel they are not being compensated enough for their care of the elderly individual.
They fear that their inheritance is going to be used up by the elder's medical care.
They feel as though they should be getting a different inheritance than the originally planned one.
They feel negatively about other family members and believe that those family members' inheritance should be limited.
They struggle financially due to drinking, drugs, or gambling and do not care whether they make money honestly.
The perpetrators of elder abuse may also harbor other characteristics that enable them to successfully prey on older adults. They also use deceptive tactics to gain an elder's trust and ultimately take advantage of them.
Continue Reading
Read Less
Five-Star Client Testimonials
In Their Own Words
"Mr. Bryant and his staff were always available to answer our questions and concerns."

Eugenia A.

"Joel used creativity and attention to details of complex corporate matters to move the case to settlement within six months of filing."

Robert H.

"They were very professional, honest, compassionate, and supportive."

Brent R.
Determining Who Is Responsible for Elder Abuse
Attorney Bryant will conduct an immediate investigation to determine which parties are potentially responsible for losses and make sure that:
Stolen real estate or investments are returned to the elder (where possible)
The abuser's name is removed from deeds and/or accounts
The abuser and any others responsible for the elder's financial losses are held accountable
Any other legal remedies necessary to restore the elder's financial status are followed
Given that financial elder abuse is rarely prosecuted by criminal authorities, the first thing to do if you suspect abuse is to reach out to an experienced, knowledge attorney. It is important to react quickly to recover stolen finances.
Contact an Experienced San Diego Financial Elder Abuse Lawyer
If your loved one has been the victim of financial elder abuse, Joel R. Bryant can help you. Our firm has successfully handled many cases where someone has taken advantage of an elderly person by lying to them, unduly influencing them, pressuring them, or exploiting the elder's cognitive impairment.
Time is of the essence, so call (619) 597-2577 today for more information and to schedule a free case evaluation with a lawyer. The quicker you take action, the more likely that the assets taken from your loved one will be rightfully returned, and that justice will be brought upon the perpetrator!
No Fees Unless We Win
Over 30 Years of Experience
Our Elder Litigation Team is dedicated to fighting for the elders' rights; we're committed to helping your family move forward. Call us today at (619) 597-2577 to get started.
Recognized for Excellence
Joel R. Bryant of Green, Bryant & French What Sets Us Apart?
The Elder Litigation Team

From nursing home neglect to financial elder abuse to will & trust fraud, we provide full-service litigation for elders and their families.

Ready to Win in Probate or Civil Court

With extensive experience in all three areas of elder litigation, our team is equally comfortable in either probate or civil court.

Compassionate Attorneys

Our fair and ethical team is committed to protecting elders' rights; we'll be your dedicated advocate during this difficult time.
Free Consultations Available
Contact Our Team
Whether you have questions or you're ready to get started, our Elder Litigation team is ready to help. Complete our form below or call us at (619) 597-2577.