Life Insurance Fraud & Scams
California Life Insurance Fraud & Scams Attorney
Due to physical and mental ailments, elderly people can be some of the most vulnerable members of society, making them easy targets for financial predators. Unfortunately, predators can include business professionals such as insurance agents.
Typically, the more a client pays an insurance company, the bigger the commission the agent receives. Thus, an insurance agent often has a significant financial incentive to sell an elder an insurance product that may not be in the elder's best interest. Insurance agents will often try to upsell clients and convince them to purchase insurance plans or policies they don't necessarily need.
For people with cognitive impairments, insurance agents can be very successful at coaxing them into purchasing unsuitable life insurance policies. When this happens, it can be financially devastating, as elderly individuals often do not have a steady income and are relying on their nest egg to to last for the remainder of their life.
Two instances where elders are taken advantage of by unscrupulous insurance agents are:
Wrongful denial of benefits under a life insurance policy.
Sale of new, inferior life insurance policies to an elder who already has better life insurance policies in effect at that time.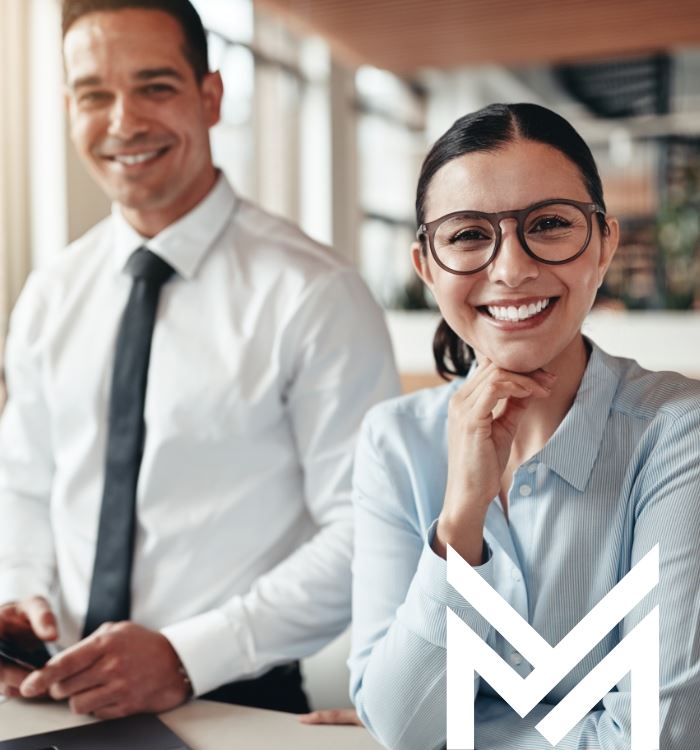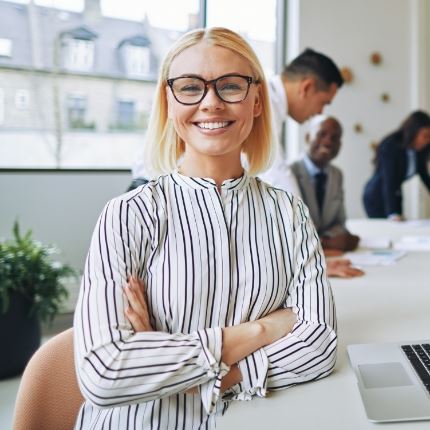 Wrongful Denial of Benefits Under a Life Insurance Policy
Having a life insurance claim denied by an insurance company is quite common. Sometimes, as mentioned below, the life insurance company may have lawful justification for denying such claims; however, life insurance claims are commonly denied without any legal basis. As the baby boomer population continues to age and reach their elderly years, insurance companies are scrambling to come up with the money that they seemingly over-promised decades earlier so that they could sell more life insurance policies.
Most people purchase life insurance policies to provide financial security to a loved one at the time of the purchaser's (i.e. the insured's) death. Upon purchasing a life insurance policy, a person knowingly agrees to paying premiums to an insurance company in return for their loved one's financial security, should something happen to the purchaser.
At the time of purchase, the person buying a life insurance policy (the insured) designates a beneficiary who is supposed to be paid the amount of the policy at the time of the purchaser's death. Unfortunately, however, an individual can purchase an appropriate life insurance policy, pay all of the life insurance premiums in a timely manner, and still be scammed by the insurance company if they die and the company wrongfully refuses to pay the benefits to the beneficiary.
Although there are legitimate reasons for a denial of benefits, such a denial is often improper and against the law. If you are the beneficiary of a life insurance policy and the insurance company has refused to pay you the money you are owed under the policy, it is important to seek help from a knowledgeable legal expert such as San Diego elder abuse attorney Joel Bryant. Mr. Bryant and his team of knowledgeable professionals will assist you in navigating the legal process to get you the money you are legally entitled to.
What Are Some of the Reasons an Insurance Company Asserts to Deny a Claim?
Insurance companies deny life insurance claims for a variety of stated reasons, which may or may not be legitimate. Insurance companies may allege the following bases to deny a claim:
Death was ruled a suicide
Death was due to an illness or disease that was not covered under the policy
The policy lapsed due to a failure of the insured to make premium payments to the insurance company
Material misrepresentation within the policy
Just because the insurance company alleges these reasons does not mean they are legitimate. Insurance companies will say all sorts of things to deny a claim, and not all insurance companies are honest. Therefore, if the insurance company has refused to pay you the life insurance benefits you believe you are owed, please contact Joel Bryant and his experienced legal team today.
Continue Reading
Read Less
The Elder Litigation Team in San Diego
Why Do Insurance Agents Sell Unnecessary Life Insurance Policies to Elders?
Unfortunately, unscrupulous insurance agents will sell inferior life insurance policies to an elder, even though the elder already has better life insurance policies in effect. The inferior life insurance policies likely cost more than the elder's existing life insurance policies and pay out the same or less upon the elder's death. The insurance agent does this so they can earn a big commission, even though the new policies are contrary to the elder's financial interests. This kind of system sacrifices the elderly consumer and their needs for the financial gains of the insurance company.
Why Would an Elder Purchase a New, Inferior Life Insurance Plan?
Often due to physical or mental impairment, many elders are more easily deceived or confused than they were earlier in life. Elders are also often more likely to trust the representations of an insurance agent, particularly one whom they have previously purchased other insurance products from. Further, understanding the pros and cons of a particular life insurance policy can be complex and tricky.
Although the life insurance policy is more costly than the one the elder already has, a deceitful insurance agent may misrepresent the terms of the policy, preventing the elder from knowing to keep their existing life insurance policy and not buy the newly recommended one. As a result, insurance agents are able to target aging individuals who may have diminishing memory or mental capacity.
It is reprehensible for an insurance agent and company to wrongfully profit off of our vulnerable elders, and it is our responsibility to protect them. If you or a loved one feel as though you may have been manipulated into purchasing an unsuitable or inferior life insurance policy, please reach out to a knowledgeable attorney such as Joel Bryant and his team. Attorney Bryant can determine whether you or your loved one have a case, and from there, he and his team can aid you in navigating the legal process swiftly and efficiently. Call today for a free case evaluation.
Does California Law Protect Individuals From Insurance Companies?
Yes. The Senior Insurance provisions of the California Insurance Code are set forth in §§785 through 789.10. Insurance Code §785(a) provides that "[a]ll insurers, brokers, agents and others engaged in the transaction of insurance owe a prospective insured who is 65 years of age or older, a duty of honesty, good faith, and fair dealing. This duty is in addition to any other duty, whether express or implied, that may exist." Insurance Code §789.10 prohibits use of a plan, scheme, or ruse to sell insurance to a senior.
Additionally, the California Elder Abuse Act (Welfare & Institutions Code §§15600, et seq.) is a comprehensive set of laws designed to protect California's elderly. The sale of an unsuitable life insurance policy to an elder (person aged 65 or older) constitutes financial elder abuse and entitles the elder to recover their monetary losses, general damages, attorneys' fees and, in some cases, treble damages and punitive damages. Further, the wrongful denial of benefits under a life insurance policy may also be considered financial elder abuse and entitle you to recover additional damages.
Reach Out to a Knowledgeable Attorney Today
Attorney Joel Bryant and his experienced team of elder abuse attorneys can help recover the compensation you or your loved one deserves, and ensure that the wrongdoers are held responsible for their bad conduct. Mr. Bryant and his team have been one of the top elder abuse firms in San Diego for over 20 years, and they are committed to helping you navigate the legal process for a just outcome. If an insurance company has refused to pay you the life insurance benefits you are owed, or you have been sold an unnecessary or otherwise improper life insurance policy, contact Attorney Joel Bryant for a free, confidential consultation to see if your case warrants legal action.
Five-Star Client Testimonials
In Their Own Words
"Mr. Bryant and his staff were always available to answer our questions and concerns."

Eugenia A.

"Joel used creativity and attention to details of complex corporate matters to move the case to settlement within six months of filing."

Robert H.

"They were very professional, honest, compassionate, and supportive."

Brent R.
Joel R. Bryant of Green, Bryant & French What Sets Us Apart?
The Elder Litigation Team

From nursing home neglect to financial elder abuse to will & trust fraud, we provide full-service litigation for elders and their families.

Ready to Win in Probate or Civil Court

With extensive experience in all three areas of elder litigation, our team is equally comfortable in either probate or civil court.

Compassionate Attorneys

Our fair and ethical team is committed to protecting elders' rights; we'll be your dedicated advocate during this difficult time.
Free Consultations Available
Contact Our Team
Whether you have questions or you're ready to get started, our Elder Litigation team is ready to help. Complete our form below or call us at (619) 597-2577.