Sexual Abuse
San Diego Nursing Home Sexual Abuse Attorney
Compassionate Representation in Los Angeles & Throughout Southern California
Sexual abuse in nursing homes in California is increasing. Sexual contact without consent and violent or forced sexual contact constitutes abuse. Elder sexual abuse can range from unwanted touching to rape.
Many seniors with moderate to severe dementia lack the mental ability to consent to sexual contact. Although the elder's body is that of an adult, their brain may be more like that of a child, due to the ravages of Alzheimer's disease and dementia. Many nursing home residents are weak, defenseless, and, unfortunately, often easy prey for sexual predators. Elderly residents can be sexually abused by another resident, a visitor to the facility, or an employee.
Sexual abuse can be accompanied by other forms of abuse, including emotional and physical abuse. This makes it extremely important to contact a knowledgeable attorney.​ We will take swift action by reaching out to the authorities to ensure your elder is no longer in harm's way. Responding now could be the difference between a happy and healthy existence for your loved one and serious trauma or even death.
How Is Elder Sexual Abuse Defined?
Sexual abuse includes a vast array of crimes.
The following actions can be found to be sexual abuse if carried out against an elder without consent:
Touching/groping of the genitals, breasts, buttocks, or anus
Sexual intercourse (or rape) including anal and oral penetration (sodomy)
Inserting objects or fingers into an elder's vagina or rectum
Carrying out "medical practices" on an elder when not medically necessary such as creams, enemas, or soaps upon their genitalia, breasts, or buttocks
Cleansing either inner or outer areas of the genitalia with abrasive chemicals, such as alcohol wipes
There are also forms of sexual abuse that are called "hands off," as they do not include physical contact; however, they are still forms of sexual abuse. These include:
Forcing an individual to watch others engaged in a sexual activity, including pornography
Watching a victim disrobe for no reason (such as a medical or hygiene one) other than sexual pleasure
Forcing an elder to disrobe outside of a medical setting in front of others
Making sexually explicit content of the victim without their consent, such as videos or pictures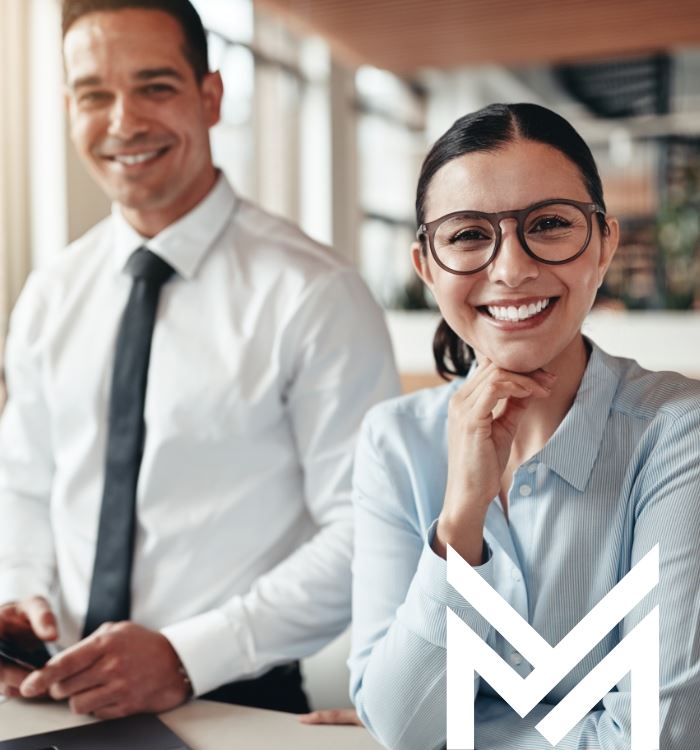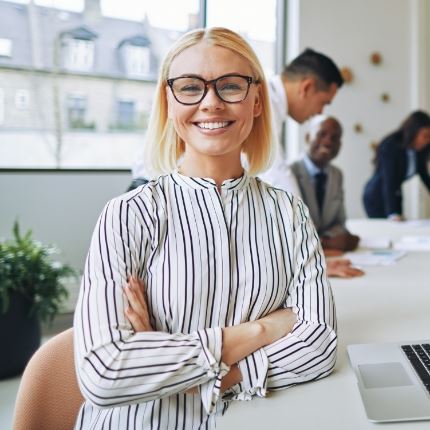 How Can I Prevent Sexual Abuse Against a Loved One?
Unfortunately, not even the best prevention measures are fail-safe. However, there are several steps that can be taken to decrease the risk of a loved one being sexually abused.
One step to take is to frequently visit the elder at their nursing home or other place of residence. In doing so, you may be able to spot differences in the elder's behavior and body language that may only be noticeable in person. Also, in-person visits are a way to subtly examine the elder and ensure that their body does not show any signs of sexual abuse. Frequent visits make it more difficult for a perpetrator to cover up their abusive attacks, and, therefore, less likely that these attacks will occur. It is recommended that you visit at random times to ensure that the perpetrator is not relying on your visits at a certain time to then proceed to commit and cover up the abuse in accordance with your visiting schedule.
Another way to prevent further sexual abuse in a nursing home is to know the signs as described above. Should you recognize one or more of these signs upon visiting, contact our San Diego nursing home sexual abuse attorneys right away.
Why Does Sexual Abuse Happen in Nursing Homes?
In addition to physical and mental disabilities, many other factors result in an increased risk of seniors being sexually abused in a nursing home, including:
Understaffing​: The nursing home management hires an insufficient number of nurses, nurse assistants, or other staff to safely monitor and care for residents. The lack of supervision allows the abuser to be alone with the elder (unsupervised and not monitored) for long periods of time.
Lack of training​: Management hires inexperienced staff (who are cheaper) and fails to provide proper training to prevent and report sexual abuse.
Failure to perform background checks​: As a result, some workers with criminal backgrounds are hired to care for residents.
Inadequate security​: Management fails to implement reasonable security protocols and procedures to keep strangers from entering the facility and gaining access to the residents' rooms.
Desire to conceal sexual assault​: Some nursing home managers fail to promptly contact the authorities once they suspect that one of their residents has been sexually assaulted. Often, the management fails to do so because it doesn't want the elder's family to know or doesn't want the bad publicity that a reported sexual assault can cause.
Continue Reading
Read Less
Who Is Most at Risk of Being Sexually Abused in a Nursing Home?
All elderly individuals are vulnerable to sexual abuse due to the fact alone that they are generally weaker than the rest of the population. With that being said, there are elders that are even more vulnerable to sexual abuse than their peers. The first group of especially vulnerable people are those who suffer from memory loss and other forms of cognitive impairment. Because it is harder for these dependent adults to recall information, abuse is more likely to go on undetected.
Another group that is more susceptible is elders with disabilities. Whether the elder has a physical or mental disability, or a combination of both, a disability will leave an elderly individual more vulnerable because they either cannot properly recognize/communicate the abuse, or they are physically defenseless to escape from their abuser. Finally, isolated elders are more susceptible to sexual abuse.
Contact a San Diego Nursing Home Sexual Abuse Lawyer Today
Nursing home sexual abuse must be stopped and facility owners must be held responsible if a resident in their care becomes a victim. If one of your loved ones was sexually abused in a nursing home, ​contact ​Joel R. Bryant today. It is important for family to advocate on behalf of their elderly family members, because many times, elderly individuals are unable to speak up.
Our experienced team of ​ attorneys​ can help recover the compensation you deserve, ensure that your loved one is no longer abused, and help hold the perpetrators responsible for their actions.
Contact our office today to schedule a free consultation to discuss your case.
Five-Star Client Testimonials
In Their Own Words
"Mr. Bryant and his staff were always available to answer our questions and concerns."

Eugenia A.

"Joel used creativity and attention to details of complex corporate matters to move the case to settlement within six months of filing."

Robert H.

"They were very professional, honest, compassionate, and supportive."

Brent R.
Joel R. Bryant of Green, Bryant & French What Sets Us Apart?
The Elder Litigation Team

From nursing home neglect to financial elder abuse to will & trust fraud, we provide full-service litigation for elders and their families.

Ready to Win in Probate or Civil Court

With extensive experience in all three areas of elder litigation, our team is equally comfortable in either probate or civil court.

Compassionate Attorneys

Our fair and ethical team is committed to protecting elders' rights; we'll be your dedicated advocate during this difficult time.
Free Consultations Available
Contact Our Team
Whether you have questions or you're ready to get started, our Elder Litigation team is ready to help. Complete our form below or call us at (619) 597-2577.