Wrongful Death
California Nursing Home Wrongful Death Attorney
Wrongful Death Lawsuits Against Nursing Homes
When the family of a senior citizen moves into a nursing home, there is a chance that the individual may live their remaining time there. Unfortunately, there are cases in even the best nursing homes where negligence results in a loved one's life being shortened. When such a tragedy occurs, the burden of discovering what led to the neglect and eventual death falls on their family members or estate representative.
When a nursing home resident dies as a direct result of nursing home neglect or abuse, the family may be entitled to wrongful death damages. In many cases, fatal nursing home injuries could have been prevented if the proper standards of care were followed. Recognizing when to contact an elder abuse injury lawyer can be the difference between receiving rightful compensation and obtaining nothing at all.
If you believe that a loved one's death is the result of nursing home neglect or abuse, do not hesitate to contact Attorney Joel Bryant and his team today for a ​free case evaluation.
Why Hire Attorney Joel Bryant?
A loved one's passing can be one of the most painful experiences in a family's life, especially when the death could have been prevented. Attorney Joel Bryant will work efficiently and effectively to achieve the compensation that the family deserves, so that they may put the case to rest and grieve the loss of their loved one. Joel Bryant is deeply familiar with federal and state nursing home regulations and laws, and he will work to swiftly obtain rightful compensation, as well as file with the appropriate courts within a timely manner.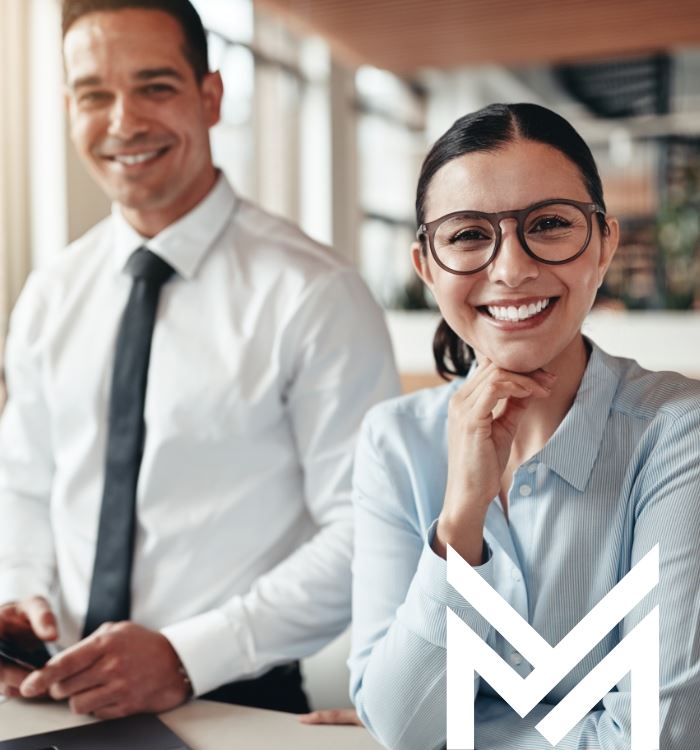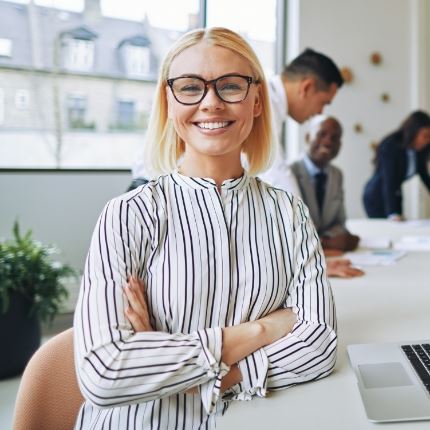 Who Can File a Wrongful Death Lawsuit?
When the family of a deceased person believes they have a wrongful death case, filing the case jointly among all parties involved is preferable. This is because in the State of California, all wrongful death claims involving a specific victim should be prosecuted in the same case against the wrongdoers. All family members should work together to obtain the justice that their deceased family member deserves. The parties that are eligible to work together or separately in wrongful death cases are the following:
A surviving spouse
A domestic partner
Children of the deceased
Grandchildren of the deceased, if the children are deceased
Parents or siblings of the deceased, in certain circumstances
Grandparents of the deceased, in certain circumstances
Minor children who resided in the household of the deceased and depended on the individual for financial support
Others who would be entitled to the deceased victim's property under California's law of intestate
What Constitutes Wrongful Death in a Nursing Home?
A wrongful death claim is always filed under the basis of negligence and/or abuse that ultimately leads to a loved one's death. This type of claim claim is similar to a personal injury claim in that both involve negligent, reckless or intentional misconduct, and a personal injury claim is what most likely would have been filed had the victim survived. Types of negligence and abuse that may result in the wrongful death of a nursing home resident can include:
Failure to provide food or water, causing malnutrition or dehydration
Failure to provide a safe and clean environment
Failure to provide adequate monitoring
Excessive restraint
Failure to contain a resident within a locked facility
Failure to assist with personal hygiene
Failure to provide adequate medical care
Medication errors
Failure to prevent or treat bedsores
Physical abuse or injury by staff
Failure to prevent falls
Resident on resident violence
Poor infection control
Continue Reading
Read Less
What Is the Statute of Limitations for Wrongful Death Lawsuits?
It is important that the family of the deceased loved one takes swift action. In wrongful death cases, the statute of limitations can be as short as six months and as long as two years after the date of the death, depending on the particular facts of the case. There are always exceptions to these timelines and extenuating circumstances in which more or less time may be granted. All nursing home wrongful death cases are time-sensitive, and it is crucial to hire a knowledgeable, experienced California nursing home abuse attorney to help.
What Sort of Compensation or Justice Can the Family Expect?
The family of the deceased individual can fight for financial compensation for the suffering they have endured through the loss of a loved one. After the family files a lawsuit, the nursing home may become financially responsible for the death, which relieves some of the burden of heavy financial costs.
The amount of compensation may vary greatly depending on the level of financial dependence on the deceased. Each case is unique and will present its own set of challenges. It is important that the victim's family have a trusted and knowledgeable legal advisor on their side to guide them through the difficult, complex legal process.
Filing a lawsuit can help protect other elders and their families from the pain and suffering your family has come to know firsthand, through media coverage and increased accountability for negligent nursing homes.
What Is the Difference Between Survival Action and a Wrongful Death Lawsuit in California?
A wrongful death lawsuit is filed by a victim's family to obtain compensation for their losses as a result of a loved one's death. On the other hand, a survival action lawsuit is filed on behalf of the victim by the heirs of their estate in search of the financial compensation that the victim should be awarded due to their suffering, pain, and possibly costly medical bills.
Reach Out to Mr. Bryant and His Team for a Free Consultation
If you believe that a loved one's death in a nursing home should have been prevented,​ contact San Diego elder abuse lawyer Joel Bryant ​for a ​free initial consultation​. Although monetary compensation will never make up for a loved one's death, taking action now could give you and your family the compensation you rightfully deserve. It could also save lives by holding the wrongdoers accountable and making sure they don't do the same thing again.
Five-Star Client Testimonials
In Their Own Words
"Mr. Bryant and his staff were always available to answer our questions and concerns."

Eugenia A.

"Joel used creativity and attention to details of complex corporate matters to move the case to settlement within six months of filing."

Robert H.

"They were very professional, honest, compassionate, and supportive."

Brent R.
Joel R. Bryant of Green, Bryant & French What Sets Us Apart?
The Elder Litigation Team

From nursing home neglect to financial elder abuse to will & trust fraud, we provide full-service litigation for elders and their families.

Ready to Win in Probate or Civil Court

With extensive experience in all three areas of elder litigation, our team is equally comfortable in either probate or civil court.

Compassionate Attorneys

Our fair and ethical team is committed to protecting elders' rights; we'll be your dedicated advocate during this difficult time.
Free Consultations Available
Contact Our Team
Whether you have questions or you're ready to get started, our Elder Litigation team is ready to help. Complete our form below or call us at (619) 597-2577.