Nursing Home Abuse
San Diego Nursing Home Abuse Attorney
Nursing home abuse is something that should absolutely never occur. Unfortunately, perpetrators of nursing home abuse exist throughout California. Joel R. Bryant is a San Diego nursing home abuse attorney ready to help if your loved one has suffered in a long-term care facility. Our team has extensive experience handling complex injury and nursing abuse cases throughout the state, and we want to help make sure that your loved one recovers compensation and secures justice for what happened to them.
Why Choose Joel R. Bryant as Your California Nursing Home Abuse Lawyer?
Joel R. Bryant has a history of helping individuals throughout California handle complex nursing home and elder abuse cases.
Our team has a track record of success and has recovered significant financial settlements and jury verdicts on behalf of clients and their family members.
We handle nursing home abuse cases in California on a contingency fee basis. This means that families will pay no legal fees until after we successfully recover the compensation they need.
Types of Nursing Home Abuse in California
There are various types of nursing home abuse that friends and family members need to be aware of. When we look at information available from the National Council on Aging, we can see the following types of abuse are prevalent throughout the US:
Physical abuse. This includes any kind of physical contact meant to inflict pain or injury of an older adult.
Sexual abuse. This includes any type of non-consensual sexual contact, including fondling, touching, intercourse, oral stimulation, etc.
Emotional abuse. Emotional abuse can include verbal assaults, harassment, intimidation, and threats of abuse.
Confinement. This includes restraining or isolating an older adult for any reason other than medical conditions.
Neglect. This includes a caregiver's failure to provide an older adult under their care with necessities, including food, clothing, water, medical care, and shelter.
Financial exploitation. This includes the misuse of an older adult's finances in any way.
Continue Reading
Read Less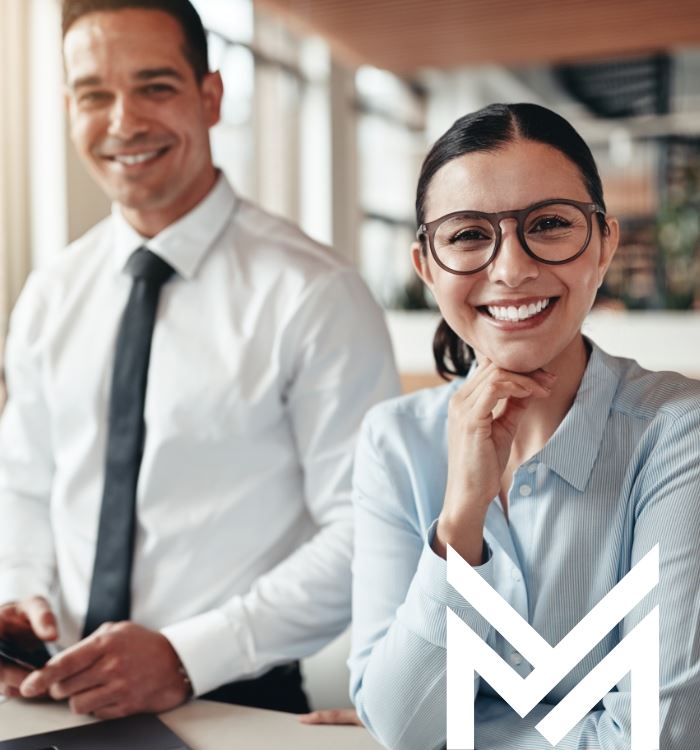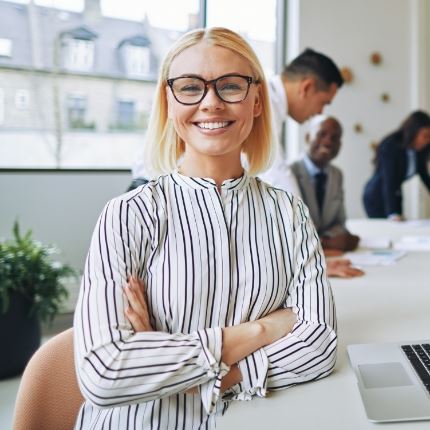 How to Identify Nursing Home Abuse in California
Identifying nursing home abuse can be incredibly challenging. It is crucial for friends and family members to constantly be aware of changes in their loved one's physical or emotional well-being. Some of the physical signs of nursing home abuse include the following:
Dehydration or unusual weight loss
Unexplained injuries, including bruises, sores, or cuts
Frequent and recurring bed sores
Unsanitary living conditions and poor hygiene
Unattended medical care
How to Prevent Elder Abuse in Nursing Homes?
Knowing the signs of elder abuse is crucial to spotting it. But is there any way you can prevent it altogether? The main cause of elder abuse typically comes from the caretaker not being able to handle all of the duties involved in taking care of an elderly person.
A core component of being able to prevent elder abuse in nursing homes is to choose caregivers carefully and make sure they have proper support. Another, if not more important, factor in preventing nursing home abuse is to check in on the elderly person and listen to their concerns.
Signs of Emotional Abuse
It can be more challenging to notice signs of emotional abuse:
Increased fear or anxiety
Unusual changes in behavior
Changing sleep patterns
Withdrawn from normal activities
Isolation from friends or family members
It is important for friends and family members to also keep track of their loved one's finances. This is particularly true for those who have a power of attorney over a loved one in a nursing home.
Some of the main signs of financial abuse include fraudulent signatures on various documents, unpaid bills, and sudden or unusual changes in spending patterns.
Consult With a California Nursing Home Abuse Attorney
If you suspect that your loved one has been abused at a nursing home in California, you need to speak to an attorney as soon as possible. Your loved one should be able to recover compensation on the path towards securing justice for what happened to them.
A San Diego nursing home abuse attorney can help you every step of the way. They will investigate what happened, gather evidence to prove liability, and handle all negotiations with insurance carriers or legal teams.
You can contact us for a free consultation of your case by clicking here or calling (619) 597-2577.
Five-Star Client Testimonials
In Their Own Words
"Mr. Bryant and his staff were always available to answer our questions and concerns."

Eugenia A.

"Joel used creativity and attention to details of complex corporate matters to move the case to settlement within six months of filing."

Robert H.

"They were very professional, honest, compassionate, and supportive."

Brent R.
Joel R. Bryant of Green, Bryant & French What Sets Us Apart?
The Elder Litigation Team

From nursing home neglect to financial elder abuse to will & trust fraud, we provide full-service litigation for elders and their families.

Ready to Win in Probate or Civil Court

With extensive experience in all three areas of elder litigation, our team is equally comfortable in either probate or civil court.

Compassionate Attorneys

Our fair and ethical team is committed to protecting elders' rights; we'll be your dedicated advocate during this difficult time.
Free Consultations Available
Contact Our Team
Whether you have questions or you're ready to get started, our Elder Litigation team is ready to help. Complete our form below or call us at (619) 597-2577.