Annuity Fraud
California Annuity Fraud Attorney
What Is an Annuity?
An annuity is an investment product sold by insurance companies. There are many different types of annuities, but typically the buyer pays the insurance company a fixed sum in exchange for a stream of future income payments. The period of time in which an investor cannot withdraw from their annuity without incurring a financial penalty is known as the surrender period. Usually, the longer the surrender period, the higher the insurance agent's commission. A common type of annuity sold to seniors is a deferred annuity, which does not allow penalty-free withdrawals for ten or more years.
Because most annuities are complex and difficult to fully understand, it can be very easy for a salesperson to scam an elderly individual out of large sums of money. Often, a senior will fail to recognize that an annuity is not right for them, or that it is set up incorrectly.
What Is Senior Annuity Fraud?
Senior annuity fraud occurs when elders are persuaded to purchase an annuity that is inappropriate or unsuitable for them so the insurance agent can earn a large commission. This type of fraud is particularly problematic because it deprives elders of their needed retirement funds. Some annuities, particularly those with long surrender periods, do not allow penalty-free withdrawals until some time after the senior's life expectancy. With that type of inappropriate annuities, the odds are that the senior will not live long enough to ever gain access to their own funds.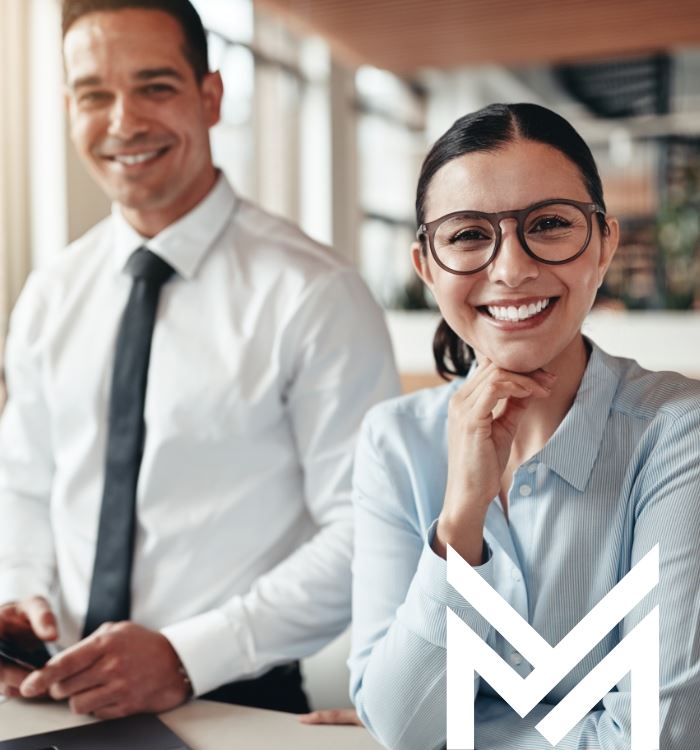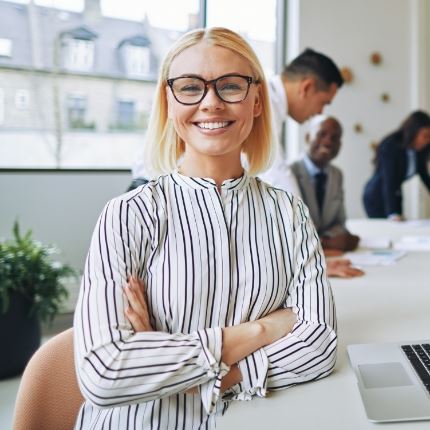 Adverse Effects of Unsuitable Annuities on Elders
Unfortunately, elderly investors are often targeted by insurance salespeople for the sale of unsuitable annuities. Unscrupulous insurance salespeople trick seniors into believing that the annuity they are selling is a safe investment and will provide a consistent investment return.
When seniors invest in an annuity, they may find their money stuck in an account they can't access for years without paying a substantial financial penalty. This is particularly problematic for retired seniors who often need immediate access to their retirement funds for medical care or other emergencies.
Vulnerable seniors with physical and/or mental impairment may sign away their retirement funds to an annuity that cannot live up to the insurance salesperson's promises.
Our Elder Litigation Team Can Help
Does California Have Laws to Prevent Senior Annuity Fraud?
The Senior Insurance provisions of the California Insurance Code are set forth in §§785 through 789.10. Insurance Code §785(a) provides that "[a]ll insurers, brokers, agents and others engaged in the transaction of insurance owe a prospective insured who is 65 years of age or older, a duty of honesty, good faith, and fair dealing. This duty is in addition to any other duty, whether express or implied, that may exist." Insurance Code §789.10 prohibits use of a plan, scheme or ruse to sell insurance to a senior.
Additionally, the California Elder Abuse Act (Welfare & Institutions Code §§15600, et seq.) is a comprehensive set of laws designed to protect California's elderly. The sale of an unsuitable annuity to an elder (persons 65 or older) constitutes financial elder abuse and entitles the elder to recover their monetary losses, general damages, attorneys' fees and, in some cases, treble damages and punitive damages.
What Should I Do if I Suspect That a Loved One Is a Victim?
If you believe that you or a loved one has been a victim of senior annuity fraud, do not hesitate to reach out to ​San Diego elder abuse lawyer Joel Bryant and his knowledgeable legal team​ today! Mr. Bryant will help you or your loved one navigate the legal process to not only recover valuable assets, but also to hold the wrongdoers legally accountable. Senior annuity fraud is on the rise, so it is important to stop the scams before they spread and greatly impact others' lives. ​
Contact​ Attorney Bryant or call us at (619) 597-2577 to schedule your free consultation today.
Five-Star Client Testimonials
In Their Own Words
"Mr. Bryant and his staff were always available to answer our questions and concerns."

Eugenia A.

"Joel used creativity and attention to details of complex corporate matters to move the case to settlement within six months of filing."

Robert H.

"They were very professional, honest, compassionate, and supportive."

Brent R.
Joel R. Bryant of Green, Bryant & French What Sets Us Apart?
The Elder Litigation Team

From nursing home neglect to financial elder abuse to will & trust fraud, we provide full-service litigation for elders and their families.

Ready to Win in Probate or Civil Court

With extensive experience in all three areas of elder litigation, our team is equally comfortable in either probate or civil court.

Compassionate Attorneys

Our fair and ethical team is committed to protecting elders' rights; we'll be your dedicated advocate during this difficult time.
Free Consultations Available
Contact Our Team
Whether you have questions or you're ready to get started, our Elder Litigation team is ready to help. Complete our form below or call us at (619) 597-2577.