Abandonment
San Diego Abandonment Attorney
Taking Action in Cases of Elderly Abandonment to Protect Our Seniors
Elderly abandonment is more than just a neglectful act; it is a form of betrayal that jeopardizes the lives of those who once cared for us. Seniors who experience abandonment may find themselves alone, vulnerable, and often without the means to meet their basic needs. The physical and emotional toll of being abandoned can lead to devastating consequences for older people, including a decline in physical health, worsening mental well-being, and an increased risk of other forms of abuse.
Joel R. Bryant seeks to be the voice of those silenced by abandonment, advocating tirelessly for their rights and well-being. Our experience in elder abuse law empowers us to work toward holding responsible parties accountable for their actions and to seek compensation for the damages inflicted upon seniors. By partnering with families and communities, our San Diego abandonment lawyer strives to create a safer environment for our older population and send a resounding message that this conduct will not be tolerated.
We seek to make a tangible difference in the lives of older adults and help them receive the dignity, care, and respect they rightly deserve. Speak with a member of our team by contacting us at (619) 597-2577.
What Is Elderly Abandonment?
Elderly abandonment is a distressing issue that leaves vulnerable senior citizens in dire straits, lacking care and support for their daily and medical needs. In California, the Welfare and Institutions Code § 15610.05 defines elderly abandonment as the intentional act of leaving an older person who requires assistance for daily or medical care by someone responsible for the senior's care and custody when a reasonable person would have stayed.
Elderly abandonment can happen in various settings. Whether in the comfort of their own homes, within the confines of a hospital, in a nursing home, or even in a public place, seniors can find themselves abandoned and without the care they require.
Elderly abandonment can manifest in different ways, including:
Refusing to provide essential healthcare
Withholding basic needs
Refusing to cover the costs of needed care
Understanding the Potential Impact of Elderly Abandonment
Elderly abandonment is a deeply troubling issue that can occur for various reasons. No matter the cause, its consequences on the older person are significant and often devastating.
Physical and Mental Health Consequences
For seniors with conditions like Alzheimer's or dementia, abandonment can be particularly distressing. Their cognitive impairments may make them forget where they belong or what they need to do, putting them in vulnerable and potentially dangerous situations. They might even neglect seeking medical treatment when necessary, exacerbating their health issues and risking their well-being.
Moreover, seniors with mobility issues may find it challenging to perform basic daily tasks such as personal hygiene, cooking, or shopping. The absence of proper care and support can leave them struggling to maintain their independence and dignity, leading to a deterioration in their physical health and overall quality of life.
Emotional Toll of Elderly Abandonment
Abandonment inflicts profound emotional pain on the older person, regardless of their condition. The feeling of being cast aside and forgotten can lead to depression and anxiety. Such emotional distress can negatively impact their mental well-being and hinder their ability to cope with life's challenges.
The consequences of abandonment can extend to even more tragic outcomes. In some cases, the emotional trauma can exacerbate existing illnesses, leading to a rapid decline in the older individual's health. In extreme situations, abandonment can contribute to the premature passing of an older adult, cutting short a life that should have been filled with love, care, and dignity.
The Legal Perspective: Rights of Abandoned Seniors
When addressing elderly abandonment, state laws and regulations play a vital role in safeguarding our senior citizens. In California, the Welfare and Institutions Code § 15600 emphasizes the state's responsibility to protect seniors from abuse, including abandonment. This legal framework underscores the gravity of the issue and the urgency to take appropriate measures to ensure the welfare of our older population.
A crucial aspect of protecting the rights of abandoned elderly individuals is the responsibility of those who become aware of or suspect such abuse. Anyone who witnesses or suspects abandonment or other forms of elder abuse should report it. By speaking up and reporting their concerns, individuals can initiate the process of intervention and support for abandoned seniors, potentially saving them from further harm.
For elderly individuals subjected to abandonment or other forms of abuse, the legal system provides avenues for seeking justice and compensation. Under California Welfare and Institutions Code § 15657, elderly victims of abuse, including abandonment, have the right to pursue a lawsuit against the responsible party to seek damages for the harm they have endured. Additionally, these individuals may petition for a protective order to ensure their safety and prevent further abuse.
Elder abuse, including abandonment, is a civil matter and criminal offense. Perpetrators who abandon or neglect the elderly can face criminal charges under California Penal Code § 368.
Seeking Legal Assistance
If you suspect elderly neglect or have concrete evidence of such, reaching out to Joel R. Bryant can be crucial in pursuing justice and support. Our San Diego abandonment attorney is dedicated to advocating for the rights of seniors in distress.
Contact our firm to gain insights and legal options and understand potential courses of action. Call us at (619) 597-2577.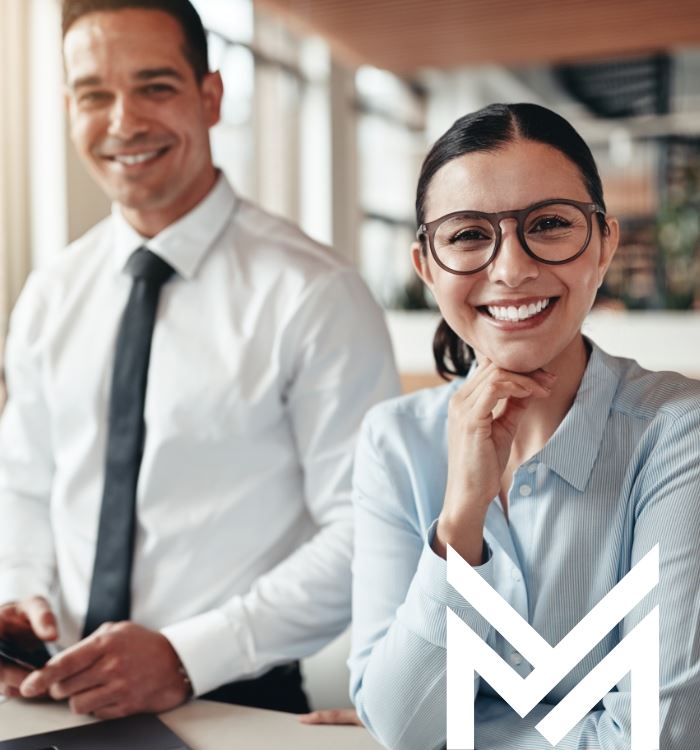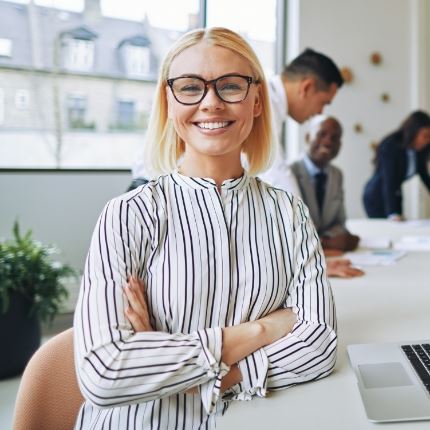 Five-Star Client Testimonials
In Their Own Words
"Mr. Bryant and his staff were always available to answer our questions and concerns."

Eugenia A.

"Joel used creativity and attention to details of complex corporate matters to move the case to settlement within six months of filing."

Robert H.

"They were very professional, honest, compassionate, and supportive."

Brent R.
Joel R. Bryant of Green, Bryant & French What Sets Us Apart?
The Elder Litigation Team

From nursing home neglect to financial elder abuse to will & trust fraud, we provide full-service litigation for elders and their families.

Ready to Win in Probate or Civil Court

With extensive experience in all three areas of elder litigation, our team is equally comfortable in either probate or civil court.

Compassionate Attorneys

Our fair and ethical team is committed to protecting elders' rights; we'll be your dedicated advocate during this difficult time.
Free Consultations Available
Contact Our Team
Whether you have questions or you're ready to get started, our Elder Litigation team is ready to help. Complete our form below or call us at (619) 597-2577.