Falls
Nursing Home Fall Attorney in San Diego
Injuries Due to Falls in Nursing Homes in Los Angeles & Throughout Southern California
When an elderly person falls, the accident can lead to serious injury and even death. Nursing home residents are at a significantly increased risk of falling, and management has a responsibility to maintain the premises and hallways to keep residents safe. Once a resident has shown to be at risk for slip and fall accidents, a supervision plan should immediately be implemented to prevent injury. Plans can include additional supervision or adding rails to beds and walls. Providing medical equipment like wheelchairs, walkers, or canes can also help prevent falls.
It is ultimately the nursing home's responsibility to care for your loved one and provide safe conditions in which they are not susceptible to falling. If a loved one has fallen in a nursing home and suffered serious injuries, contact Attorney Bryant today for a free consultation. When an elder falls in a nursing home, it is often a sign of neglect, and the nursing home should be held responsible for the harm they caused your loved one by not properly caring for them.
Impacts of a Fall
When an elderly individual falls, the impacts are often severe. This is due to a variety of factors, including weakened muscles and slower reflexes that prevent the elder from falling in a safer manner or avoiding a fall by stabilizing themselves. When the elder falls, they often cannot protect vulnerable parts of their body, increasing the chance that they fracture something during the accident. When combined with weakened bones as a result of osteoporosis, these factors can cause falls to be dangerous or even fatal.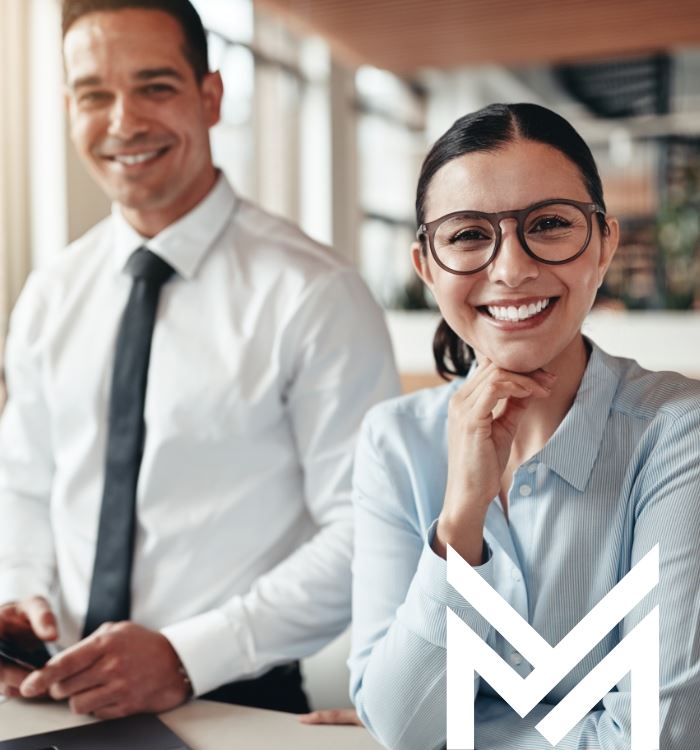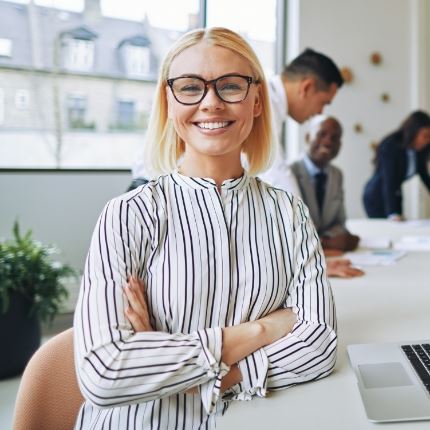 How Might A Nursing Home Be Negligent?
Declining Physical Health & Abilities
The main reason elders are at an increased risk of being injured from a fall is due to common age-related health conditions, such as:
Poor eyesight, which can be caused by impairments such as cataracts or myopia
Weakened muscles or joint stiffness caused by arthritis
Nervous system disorders, such as sciatica
Stiffness and gait issues as a result of diseases such as Parkinson's
Diseases like dementia or Alzheimer's
When combined with other factors, elders in nursing homes are at an increased chance of having a fall that can result in serious injury. It is up to the nursing home staff to recognize an elder's inability to properly maintain their balance and assist them.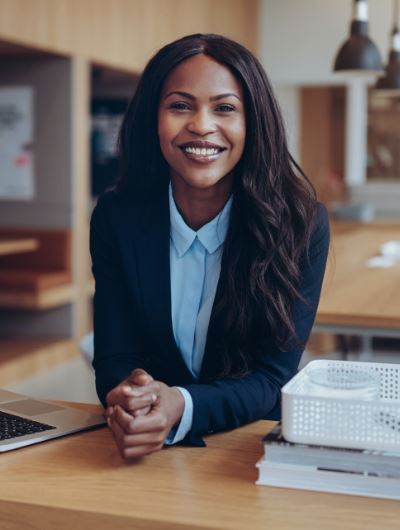 What Are Some Common Injuries?
Common fall injuries include:
Cuts and bruises, which can lead to ​bedsores​ as the elder is forced to keep pressure off the injuries and on other parts of their body for long periods of time. Bedsores can become deadly if left untreated, as they can lead to life-threatening blood infections, such as sepsis.
Fractured bones, ​including the ankle, wrist, upper arm (humerus), leg (femur), hip, spine (vertebrae), and pelvis. ​Importantly, studies have shown that a hip fracture dramatically increases an older person's risk of death​. One study found that one in three adults aged 50 and over dies within 12 months of suffering a hip fracture. In addition to pain, a hip fracture results in a loss of physical function, decreased social engagement, increased dependence, and decreased quality of life.
Internal bleeding​, as the result of breaking a bone
Head injuries​, including concussion, subdural hematoma, coma, and other serious brain damage. When an elder who is on blood thinners hits their head, they are at an increased risk of brain damage and should get medical help immediately.
Emotional trauma​, which makes an elder more scared to move around and participate in activities, increasing their risk of falling again, as their muscles and bones weaken more from infrequent use.
Continue Reading
Read Less
Understaffing in Nursing Homes
Negligence and understaffed facilities are a major cause of nursing home falls in California. In understaffed nursing homes, residents may be left to wander unattended or forced to get out of bed to go to the bathroom on their own because no one answered their call for help.
An elder can also suffer a fall injury if a staff member does not adhere to guidelines and drops the elder upon trying to transfer them alone. This transfer can include from and to the bed and wheelchair, from and to the toilet, and from and to a gurney. It is up to the nursing home to ensure the safety of your loved one. Falls caused by these unsafe conditions can be considered a form of nursing home neglect.
Unsafe Living Conditions
When combined with declining health and other risk factors, unsafe living conditions increase the chances of a fall. This is true especially in places in which there are many objects on the floor, wet floors, or poor lighting. If one of these conditions causes an elder to fall, it is the fault of the nursing home. It is their duty to provide residents with safe conditions that limit the risk of falling.
Medications
Medication can also be a contributing factor in falls. It is important that the facility staff keep track of their residents' medications and the corresponding side effects. Some side effects, such as drowsiness or dizziness, may increase the risk of falling. The staff must be aware of this and provide appropriate assistance.
Send us a message or call (619) 597-2577 for help with your case.
Inadequate Medical Supports & Assistance
Sometimes elders struggle with basic physical movements such as walking, crouching to use the bathroom, or standing in the shower. If an elder falls while trying to complete any one of these tasks unassisted, the injuries can be severe or even fatal. This is why it is very important that the nursing home staff recognize these difficulties and provide elderly residents with aids. Aids include canes, walkers, wheelchairs, and bed rails.
Bed rails must be set up properly, locked into place, and replaced once they start to show signs of malfunction. If the bed rails are not properly maintained, an elder could fall out of bed. It is the nursing home's responsibility to provide and maintain proper aids for residents to help make their lives easier and safer.
Contact Joel R. Bryant Today for a Free Legal Consultation
One fall can often lead to another, especially in nursing homes with negligent supervision. This is why it is very important that action is taken, regardless of how serious injuries were. Otherwise, your loved one could fall again, and the next time, they may not be so fortunate. Anytime an elder falls, their life is ultimately at risk. Contact Joel R. Bryant and his team of knowledgeable lawyers to ensure the future safety of your loved one. They have over 30 years of experience and offer free initial consultations, so don't hesitate to get started today.
A fall in a nursing home may ultimately be a sign of neglect or abuse. Your call could prevent future accidents for your loved one and others in the care of the nursing home. It will also help spread awareness about the potential of hidden abuse and neglect in the facility.
Five-Star Client Testimonials
In Their Own Words
"Mr. Bryant and his staff were always available to answer our questions and concerns."

Eugenia A.

"Joel used creativity and attention to details of complex corporate matters to move the case to settlement within six months of filing."

Robert H.

"They were very professional, honest, compassionate, and supportive."

Brent R.
Joel R. Bryant of Green, Bryant & French What Sets Us Apart?
The Elder Litigation Team

From nursing home neglect to financial elder abuse to will & trust fraud, we provide full-service litigation for elders and their families.

Ready to Win in Probate or Civil Court

With extensive experience in all three areas of elder litigation, our team is equally comfortable in either probate or civil court.

Compassionate Attorneys

Our fair and ethical team is committed to protecting elders' rights; we'll be your dedicated advocate during this difficult time.
Free Consultations Available
Contact Our Team
Whether you have questions or you're ready to get started, our Elder Litigation team is ready to help. Complete our form below or call us at (619) 597-2577.