Elmcroft Of La Mesa Covid 19 Attorney
Elmcroft of la Mesa COVID-19 Attorney
According to public health data, Elmcroft of La Mesa has been significantly impacted by the coronavirus pandemic, recording one of the highest death tolls in not just San Diego County, but in the entire state of California. The assisted-living facility has had previous regulatory issues regarding resident safety—factors that may have contributed to the rapid and deadly outbreak of COVID-19 in its facility.
If you have a loved one who has contracted COVID-19 at Elmcroft of La Mesa and suffered serious injuries or death as a result, please contact San Diego nursing home abuse lawyer Joel R. Bryant today to discuss your case. If neglect was a substantial factor in the Covid-19 infection and resulting injuries to your loved one, you may have a legal right to pursue compensation against the facility.
Why Choose Us?
Joel R. Bryant is proud to be one of San Diego's only attorneys recognized for assisting victims of abuse and neglect by nursing homes and assisted living facilities.
He is one of the first law firms in San Diego to focus specifically on helping the most vulnerable members of our society.
His extensive trial experience and endless passion for helping the less fortunate have given him an excellent reputation in the community, scoring the highest possible ratings by legal organizations.
He represents all clients on a contingency fee basis in cases such as this. There are no upfront costs, and you only pay legal fees if he secures a favorable verdict or settlement on your behalf. In other words, if there is no recovery for you, then you don't pay for his services.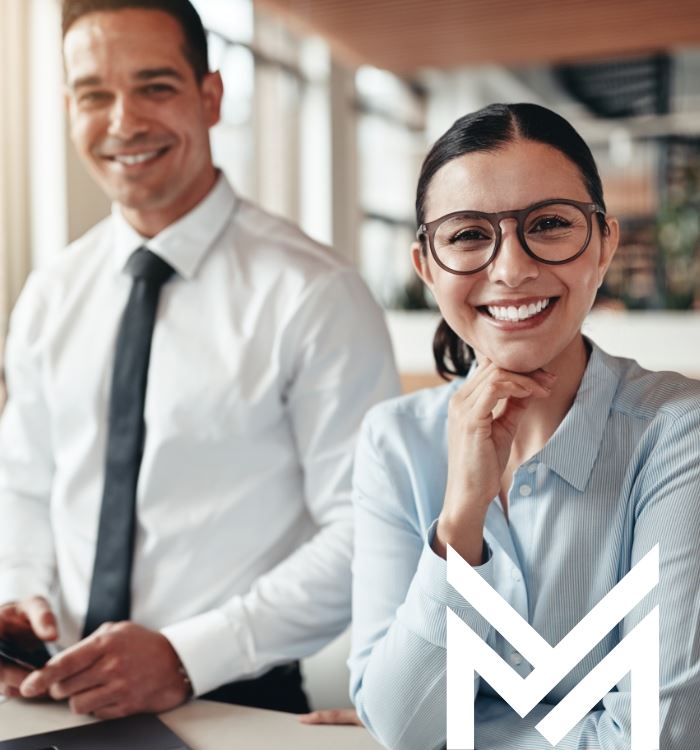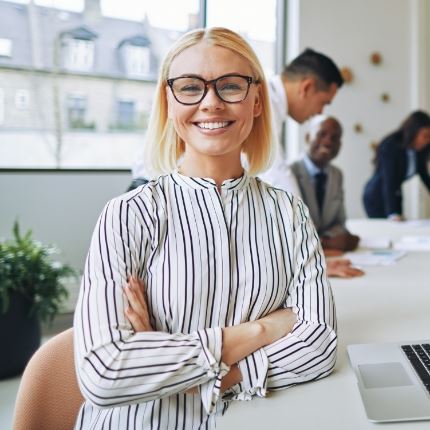 Elmcroft of la Mesa May Be Held Liable for COVID-19 Cases
Based on its past history and regulatory troubles, Elmcroft of La Mesa may very well be responsible for the deadly spread of COVID-19 cases in its facility. Although 34 cases and 14 deaths may not seem high, it is important to note that Elmcroft only has a capacity of 56 beds. This data reflects that over 60% of residents were infected with COVID-19, and 25% of them died as a result.
Contributing factors to this high rate of positive cases may include:
Failure to follow proper protocols. The Centers for Medicaid and Medicare Services (CMS) has released comprehensive guidelines of policies and procedures to minimize the risk and spread of COVID-19 in senior living centers. A failure to follow these directives puts residents in harm's way and could lead to a facility becoming a COVID-19 hotspot.
Understaffing. As previously mentioned, Elmcroft has had prior issues with lack of supervision and resulting harm to residents. One of the remaining questions is why Elmcroft of La Mesa has failed to better control the spread of COVID-19 in its facility, while so many other senior living centers have had much more success doing so. Understaffing, prior to and during the COVID-19 pandemic, could certainly be part of the answer to such question.
Lack of training. Staff in assisted-living facilities often do not have or receive the proper training because, unlike a skilled nursing facility, they do not require nurses on hand 24/7. Additionally, nursing homes are subjected to considerably more strict federal and state regulations.
Infection Control. Infection control can be a serious problem in senior living centers since the elderly residents are often frail and vulnerable to infections, and such infections can be deadly to the elderly residents. In addition to COVID-19, Sepsis is another deadly infection for the elderly. Sepsis is a life-threatening condition in which the original infection spreads throughout the person's blood stream. In most situations, such infections are preventable when proper infection control procedures are followed. Given the high number of deaths at Elmcroft of La Mesa, one must wonder whether management implemented proper infection control procedures, either before or during the COVID-19 pandemic.
About Elmcroft of la Mesa
Elmcroft of La Mesa is a senior living community located in East County San Diego that specializes in memory care, providing living services for elderly who have cognitive issues such as dementia and Alzheimer's. Elmcroft of La Mesa is categorized as an assisted-living facility, rather than a nursing home (also known as a skilled nursing facility). This is because an assisted-living facility specifically houses residents who do not require around-the-clock medical care.
Elmcroft of la Mesa Has Had a Significant COVID-19 Outbreak
According to available data, Elmcroft of La Mesa has recently come under fire for the high number of COVID-19 cases within the facility. As of July 2020, the senior living facility has recorded a total of 18 confirmed cases among the staff, and 34 total COVID-19 cases among residents. Of those 34 cases, 14 resulted in death.
This data suggests the highest death toll in assisted living facilities in San Diego County, and one of the highest in the state of California.
Continue Reading
Read Less
The Elder Litigation Team Can Help
Additionally, Elmcroft of La Mesa may have had more serious issues that are not publicly disclosed. Because the facility officially re-licensed in 2018, all of its regulatory history before that time is not publicly available online. This is often a red flag in assisted-living facilities, as many do this to obscure any previous troubles they may have had.
Elmcroft of La Mesa has recently stated that their cases have seemingly plateaued and they are taking proper precautions to prevent further spread. However, the experiences of those who have already contracted COVID-19 cannot be ignored—especially given recent findings that show profound lasting damage in even those who do not die from the disease. Those who seemingly fully recover may potentially have to live with permanent damage in the lungs, heart and/or brain—an unacceptable consequence for those residents at Elmcroft who have already suffered harm.
How Can Joel R. Bryant Help?
At the law offices of Joel R. Bryant, we are here to help you pursue justice on behalf of your loved one. We understand that this may be a frustrating, stressful time, and we are dedicated to utilizing all of our knowledge and resources to fully investigate the circumstances of your loved one's situation. This includes:
Fully investigate your claim and perform due diligence to determine whether your loved one's injuries or death were the result of neglect
Gather any evidence or witness testimony pertinent to the investigation
Research Elmcroft of La Mesa to determine why such a high percentage of its residents have contracted COVID-19, any why so many have died
Determine the full value of your claim
Take your case to trial if a fair and appropriate settlement cannot be reached
We are here to provide legal support and counsel during this difficult time.
Contact Us Today
If your loved one has contracted COVID-19 at Elmcroft of La Mesa and suffered serious injuries or death, please contact us immediately to discuss your case. We are eager to investigate your case and help you seek justice. Schedule a free, confidential consultation with us today to see how we can help.
Five-Star Client Testimonials
In Their Own Words
"Mr. Bryant and his staff were always available to answer our questions and concerns."

Eugenia A.

"Joel used creativity and attention to details of complex corporate matters to move the case to settlement within six months of filing."

Robert H.

"They were very professional, honest, compassionate, and supportive."

Brent R.
Joel R. Bryant of Green, Bryant & French What Sets Us Apart?
The Elder Litigation Team

From nursing home neglect to financial elder abuse to will & trust fraud, we provide full-service litigation for elders and their families.

Ready to Win in Probate or Civil Court

With extensive experience in all three areas of elder litigation, our team is equally comfortable in either probate or civil court.

Compassionate Attorneys

Our fair and ethical team is committed to protecting elders' rights; we'll be your dedicated advocate during this difficult time.
Free Consultations Available
Contact Our Team
Whether you have questions or you're ready to get started, our Elder Litigation team is ready to help. Complete our form below or call us at (619) 597-2577.