Physical Abuse
San Diego Nursing Home Physical Abuse Lawyer
Representing Elderly Abuse Victims in Los Angeles & Throughout Southern California
Physical abuse is rampant in California nursing homes and assisted living facilities. According to a 2017 study by the World Health Organization (WHO), 9.3% of nursing home staff members admitted to committing some form of abuse against an elderly patient. Unfortunately, physical abuse in nursing homes is widespread due to the fact that many residents have cognitive and/or physical impairments that prevent them from defending themselves. Additionally, those suffering from physical abuse often do not tell anyone out of fear of retaliation, so the abuse goes on unnoticed.
Any sort of intentional physical harm upon an elderly individual may be considered a form of physical abuse. Such harm includes but is not limited to:
Hitting/punching/slapping/striking/ beating
Overly medicating (such as a drug overdose that involves hospitalization)
Pushing/shoving/shaking
Kicking
Scratching
Biting
Withholding medical care
Denial of food and/or water
Force feeding
Bruising/wounding/welts/scaring (especially if appearing on both sides of the body, symmetrically)
Under medicating (recognized by more left of a medicinal prescription than there should be)
Excessively restraining/confining (indicated by rope marks on wrists and/or ankles)
Broken eyeglasses/frames (indicating strikes or blows to the face, or falls from shoving)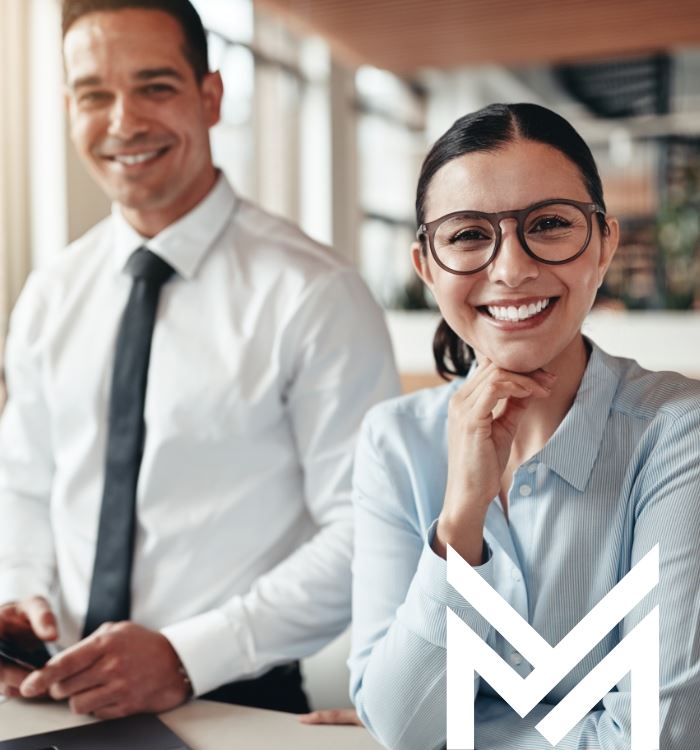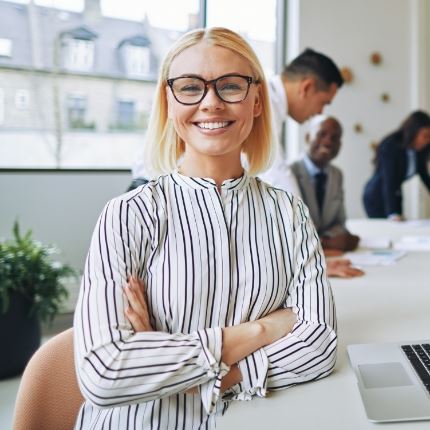 How Is Physical Abuse Concealed?
Physical abuse in nursing homes is sometimes hidden. Any injury requiring emergency treatment or hospitalization is a sign of abuse. Any injury explanation that does not make sense could be a sign of physical abuse, as is a resident being kept from seeing family members or guests.
Physical abuse can also be concealed by a victim out of fear of retaliation, if they believe that their family will confront the wrongdoer(s) and then not remove them from the dangerous situation. An elder may also cover up physical abuse out of embarrassment, as they may feel ashamed that they were so frail and vulnerable that they were unable to protect themselves from the abuse.
How Does One Report Suspected Elder Abuse?
If you or a loved one is being physically abused in a nursing home, make sure to reach out to a lawyer immediately. Frailer than the general population, elders are more susceptible to serious injury, and even wrongful death, should they be physically abused. A knowledgeable attorney such as ​Joel R. Bryant can help with the reporting process and help you navigate the process of informing local law enforcement and social services of the alleged abuse, as well as provide additional support.
What Are Some Signs of Physical Abuse in a Nursing Home?
There are many different indications of physical abuse. The most common signs of nursing home physical abuse appear directly on the victim's body and include unexplained injuries like bruises, sprains, and burns.
It is also important to verify explanations of injuries and check that the injuries are healing properly. Be sure to note whether the injury continuously appears in the same or other locations. Unfortunately, such patterns often are grave indicators of abuse, in which case a knowledgeable attorney should evaluate the circumstances and assist you to ensure that such abuse does not continue.
Why Does Physical Abuse Happen in Nursing Homes?
In the United States, physical abuse in nursing homes occurs for a variety of reasons. One common reason is under-staffing. Other reasons include failure to conduct background investigations on employees, failure to properly train staff, failure to properly supervise staff members, and failure to provide the proper ratio of staff to patients. These reasons are no excuse, and nursing homes have a duty to provide residents with a safe place to live.
Continue Reading
Read Less
Seek Help from a Lawyer
How Can I Prevent Abuse Against a Loved One in a Nursing Home Facility?
Extensive research should be done when considering a nursing home, but sometimes research is not enough. To ensure that a loved one is not being physically abused in a skilled nursing facility, remain in constant contact with them. It is also important to visit in person at random times to limit the possibility of physical abuse being covered up. During in-person visits, look for obvious signs of abuse. It is also a good idea to consider the living environment: Is the facility clean and organized? Do the staff seem genuinely happy and attentive when dealing with the patients? Finally, do the other residents appear to be in good care and spirits? These are all important things to consider, as they may be indicators of a much larger problem in the nursing home.
Nursing home neglect and abuse must be stopped, and the owners of nursing homes are responsible if a resident in their care becomes the victim of nursing home abuse or neglect. If one of your loved ones was physically abused in a skilled nursing or assisted living facility, ​contact ​Joel R. Bryant today. It is important to speak up on behalf of elderly family members, because many times, dependent adults are unable to speak up out of fear, embarrassment, isolation, or diseases such as Alzheimer's that leave them more vulnerable to being abused.
Our experienced team of attorneys​ can help recover the compensation you deserve, ensure that the abuse stops, and hold the perpetrators responsible.
Reach out today for a free, confidential consultation with a lawyer to see if your loved one's case justifies legal action through a personal injury lawsuit.
Five-Star Client Testimonials
In Their Own Words
"Mr. Bryant and his staff were always available to answer our questions and concerns."

Eugenia A.

"Joel used creativity and attention to details of complex corporate matters to move the case to settlement within six months of filing."

Robert H.

"They were very professional, honest, compassionate, and supportive."

Brent R.
Joel R. Bryant of Green, Bryant & French What Sets Us Apart?
The Elder Litigation Team

From nursing home neglect to financial elder abuse to will & trust fraud, we provide full-service litigation for elders and their families.

Ready to Win in Probate or Civil Court

With extensive experience in all three areas of elder litigation, our team is equally comfortable in either probate or civil court.

Compassionate Attorneys

Our fair and ethical team is committed to protecting elders' rights; we'll be your dedicated advocate during this difficult time.
Free Consultations Available
Contact Our Team
Whether you have questions or you're ready to get started, our Elder Litigation team is ready to help. Complete our form below or call us at (619) 597-2577.