Adult Residential Care Facilities Abuse
Abuse at Adult Residential Care Facilities
Adult residential care facilities (ARFs) provide long-term care to developmentally disabled adults. Developmental disabilities are a group of conditions due to an impairment in physical, learning, language, or behavior areas. These conditions begin prior to a person turning 18, may impact day-to-day functioning, and typically continue for the remainder of the person's life. The adults in these facilities will generally have a form of cognitive or physical disability, or a combination of both that greatly inhibits their ability to properly care for themselves. They are generally vulnerable due to their disabilities and dependent on the staff to provide them with proper care and keep them safe. Unfortunately these vulnerabilities can make the residents in these care facilities more susceptible to becoming a victim of abuse or neglect.
Importantly, ​the California Elder Abuse Act (also known as the Elder Abuse and Dependent Adult Civil Protection Act) protects and provides legal remedies not only for elders, but also for dependent adults, including those residing in ARFs. Accordingly, Attorney Bryant and his knowledgeable legal team pursue legal claims for dependent adult abuse in these cases and offer the same legal remedies they would have in elder abuse cases.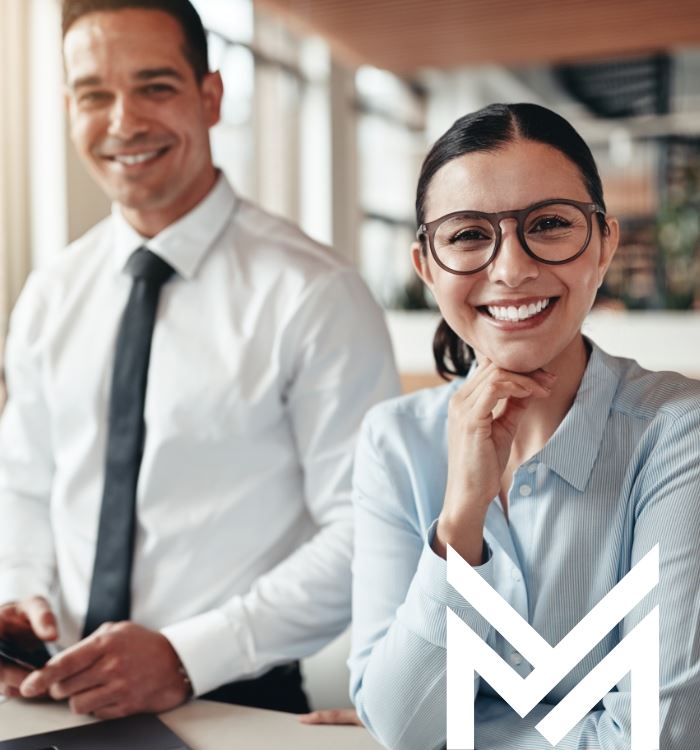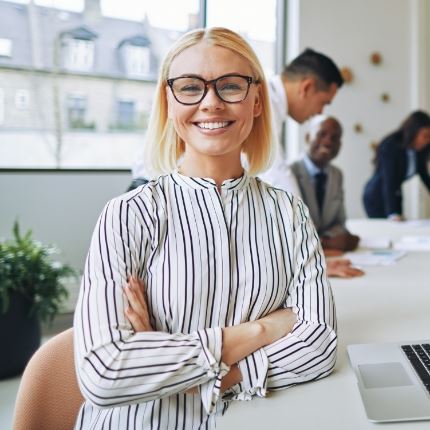 The Elder Litigation Team Can Help
Reasons an Adult Residential Care Facility May Lose Their License
Adult residential care facilities have a huge responsibility when it comes to the care of their residents. Thus, there are many reasons an adult residential care facility may lose their license, should they fail to provide the proper care to residents. The following are a number of ways in which a residential care facility could potentially lose their license, be held legally accountable for their failure to provide adequate care, and/or prevent abuse and neglect against a resident:
Failure to provide adequate care and supervision
Failure to obtain emergent medical care when necessary
Failure to properly administer medications
Improper storage of toxic/dangerous substances
Lack of food/hydration
Lack of a disaster plan in place
Sexual assault
Municipal code violations
Unsafe physical premises
Physical Abuse
Verbal Abuse
Violation of personal rights
Dehydration & Malnutrition
Other issues ARF residents can fall victim to are dehydration and malnutrition. Sadly, the majority of individuals in facilities lack the cognitive and physical development to either recognize their hunger/thirst, or obtain food and drink to fulfill their needs. The disabilities often render them unable to properly care for themselves in this way, and instead these adults as well as their families rely on the care facilities to properly provide adequate nutrition and hydration to these individuals. When a residential facility fails to do this, they need to be held responsible both legally and financially for the pain and suffering they have caused to their dependent, vulnerable residents.
Abuse and Neglect in an Adult Residential Facility
Physical Abuse
Sadly, physical abuse is one of the most common instances of harm brought upon residents in California's adult residential facilities. This is largely due to the fact that the residents have cognitive and/or physical disabilities that impair them from being able to recognize and defend themselves from the abuse. Because of this, the physical abuse the victim is suffering can continue on without consequence to the perpetrator. Care facilities need to be held accountable for their employees' misconduct and failure to provide their residents with a safe living environment. The following are considered forms of physical abuse:
Hitting/Punching/Slapping/ Striking/Beating
Withholding Necessary Medical Care
Pushing/Shoving/Shaking
Kicking
Scratching
Biting
Broken Eye Glasses/Frames (indicating strikes or blows to the face, or falls from shoving)
Overly Medicating (such as a drug overdose that involves hospitalization)
Denial of Food and/or Water
Sexual Assault and/or Battery
Under Medicating (recognized by more left of a medicinal prescription than there should be)
Bruising/Wounding/Welts/Scaring (especially if appearing on both sides of the body, symmetrically)
Excessively Restraining/Confining
Continue Reading
Read Less
How Can Instances of Abuse and Neglect Within an Adult Residential Care Facility Occur?
All patients of residential care facilities are susceptible to abuse and neglect regardless of their condition, although certain factors may result in an increased risk of a residential care facility neglecting or abusing an individual. Such factors include but are not limited to the following:
Understaffing​ – To increase profits, the adult residential facility management hires an insufficient number of persons, or inexperienced persons, to safely monitor and care for its vulnerable residents
Lack of Training​ – To increase profits, management hires inexperienced staff (who are cheaper) and fails to provide proper training to its staff because training takes times and money
Failure to perform background checks ​- To save money, management hires staff without doing thorough background checks. As a result, some workers with shady backgrounds are hired and put in charge of caring for the residents at the care facility.
Need Heads in the Beds ​- Adult residential care facilities make more money when all the beds in their facility are full. Unfortunately, when they have available beds, some adult residential facilities knowingly accept residents who they are not able to properly care for.
It is important to ensure that the individuals providing a loved one with care are truly passionate about what they do and feel rightfully compensated for their work. It is also important to support care providers and be sure that they have adequate breaks. After all, taking care of adult residential facility residents is not easy and can sometimes as frustrating as it is rewarding.
If you believe that a loved one has become a victim of abuse or neglect under the care of an adult residential facility, do not hesitate to reach out to California elder abuse attorney Joel Bryant today. He and his team of knowledgeable legal experts will assist you and your loved one in navigating the legal process to ensure that justice is won. Contact Attorney Bryant today for a free consultation to understand whether you may have a case. Your call could not only save your loved one, but others that are in harm's way. With over 30 years of experience, Attorney Bryant and his team are committed to providing the best legal care in these delicate situations. It is of great importance that the most vulnerable members of our society are protected, so do not hesitate to reach out.
Five-Star Client Testimonials
In Their Own Words
"Mr. Bryant and his staff were always available to answer our questions and concerns."

Eugenia A.

"Joel used creativity and attention to details of complex corporate matters to move the case to settlement within six months of filing."

Robert H.

"They were very professional, honest, compassionate, and supportive."

Brent R.
Joel R. Bryant of Green, Bryant & French What Sets Us Apart?
The Elder Litigation Team

From nursing home neglect to financial elder abuse to will & trust fraud, we provide full-service litigation for elders and their families.

Ready to Win in Probate or Civil Court

With extensive experience in all three areas of elder litigation, our team is equally comfortable in either probate or civil court.

Compassionate Attorneys

Our fair and ethical team is committed to protecting elders' rights; we'll be your dedicated advocate during this difficult time.
Free Consultations Available
Contact Our Team
Whether you have questions or you're ready to get started, our Elder Litigation team is ready to help. Complete our form below or call us at (619) 597-2577.