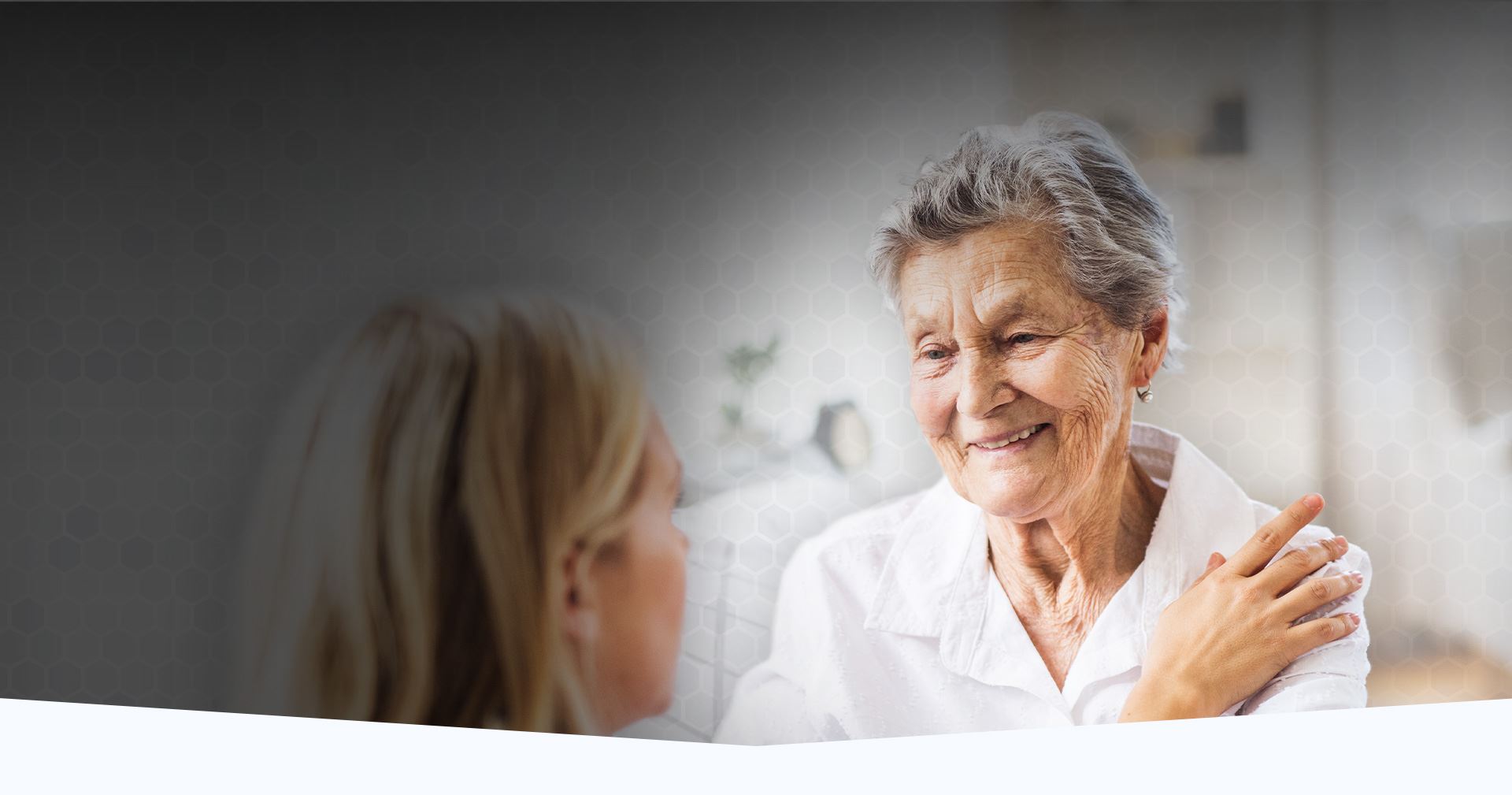 Attorney Joel R. Bryant
The Elder Litigation Team
If someone you love has suffered from Elder Abuse, Joel R. Bryant and the Elder Litigation Team is ready to help you and your family move forward.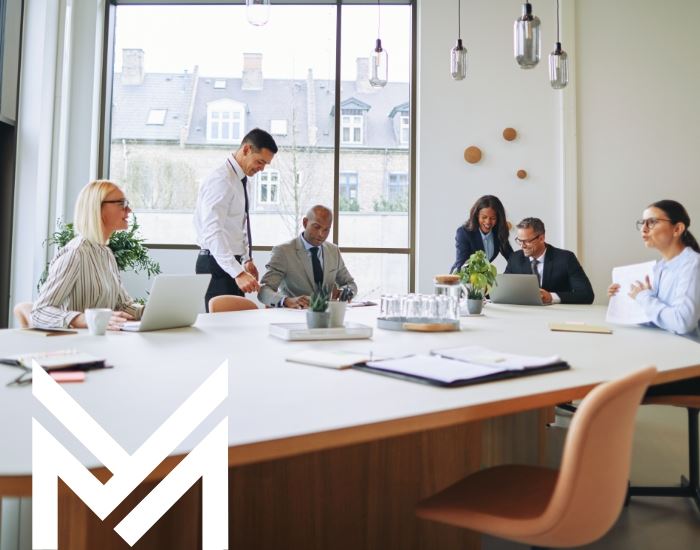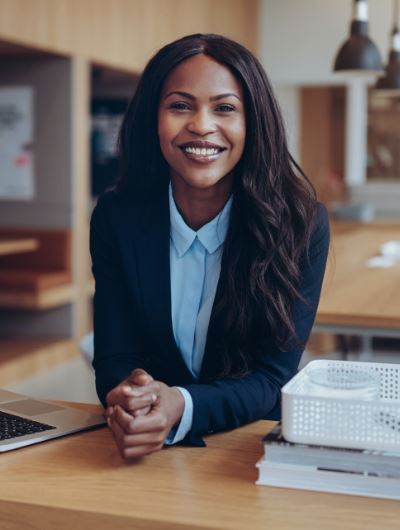 Elder Abuse Attorney in San Diego, CA
Convenience, Contingency Fees, & Fast Help in Los Angeles & Throughout Southern California
If your loved one has been the victim of elder abuse in San Diego, we can help you. At Joel R. Bryant, we specialize in helping victims over age 65 and their families in cases throughout California
Has an elder you know:
been seriously injured or died of injuries in a nursing home or care facility?
lost real estate or investments as a result of being misled, pressured, or improperly influenced?
changed their will or trust as a result of being misled, pressured, or improperly influenced, or lost assets because of the wrongful conduct of a conservator or trustee?
Continue Reading
Read Less
How We Can Help Types of Cases We Handle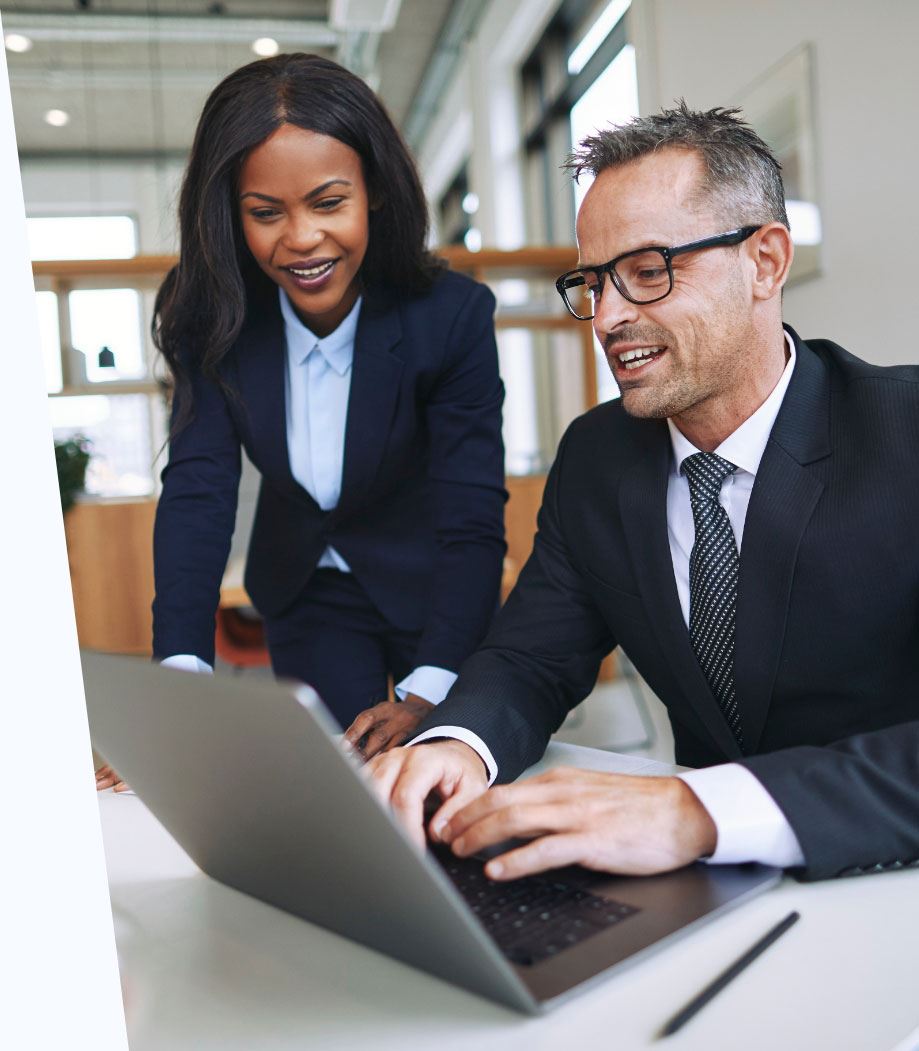 Meet Joel r. Bryant's
Elder Litigation Team
With Over 30 Years of Legal Experience, We're Ready to Help You Move Forward.
Convenience, Contingency Fees, & Fast Help
We'll Be Your Advocate
If your loved one has been the victim of elder abuse, our experienced elder abuse lawyer can help. Based in San Diego, our elder litigation team specializes in helping victims over age 65, and their families, in cases throughout California.
Recognized for Excellence
JOel R. Bryant & The Elder Litigation Team How Our Elder Abuse Attorney Can Help You
Nursing Home Neglect & Abuse Causing Injury or Death
Weight loss, malnutrition, and/or dehydration
Injury or accident resulting from inadequate supervision of a confused or mentally impaired elder, so that they wander away from a "secure" facility or wander into danger in the nursing home. Accidents, choking, drowning, heatstroke, and hypothermia may result from lack of supervision.
Intentional physical or sexual abuse, such as beating, rough handling, or molesting
Taking unfair financial advantage of an elderly person by lying to them, pretending concern/love/ friendship, or pressuring them, with one of these serious results:
Loss of real estate: The deed is put in the name of the abuser, or the abuser is added to the deed.
Loss of stocks/investments: By adding the abuser to the accounts.
Intentionally bad investment advice by financial professional: Persuading the elder to buy a too-long annuity, high-risk stock, unneeded insurance, or other unsuitable investment so the professional can get a commission.
Mortgage loan fraud: Convincing the elder to take out a home loan with overly high fees/interest/penalties, or affordable payments.
Wrongful change or addition to will or trust: By pressure, lying, or taking advantage of an elder's confusion, so the abuser ends up in line to inherit most or all of the assets.
Conservator fraud: The conservator steals or makes favorable deals for themselves from the elder's accounts or real estate.
Trustee fraud: The trustee steals money, assets, or real estate from a trust set up to benefit the elder person.
To discuss the details of your case, contact us online or call (619) 597-2577 today and schedule a free consultation with our San Diego elder abuse attorney.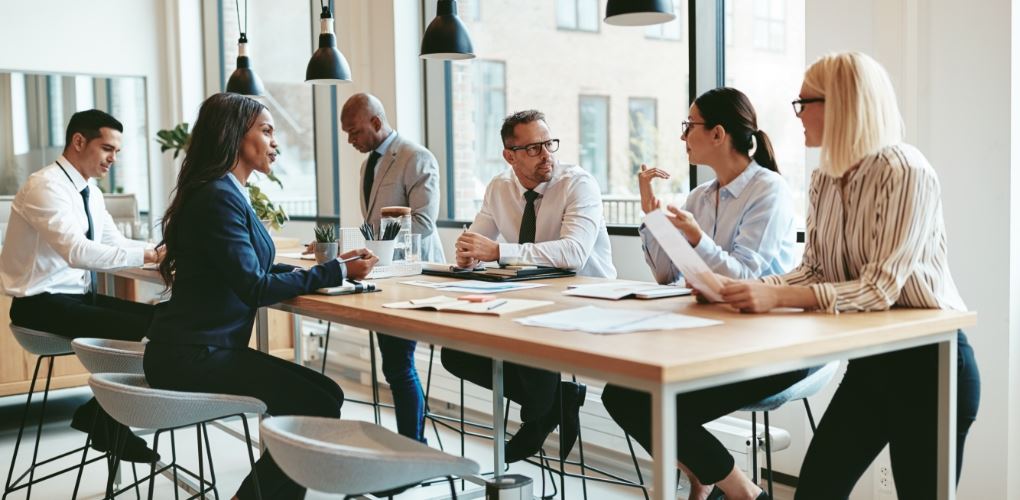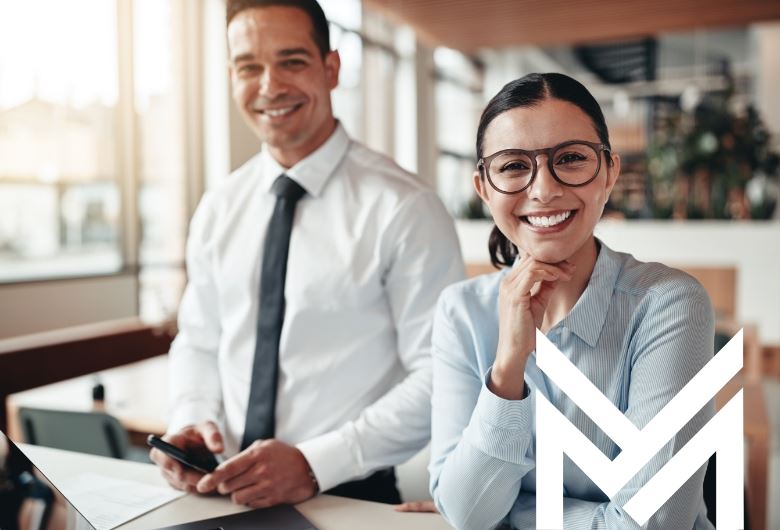 Dedicated to Representing Elders' Rights
What Sets Us Apart
Why Choose Joel R. Bryant of Green, Bryant & French, LLP?
The Elder Litigation Team

From nursing home neglect to financial elder abuse to will & trust fraud, we provide full-service litigation for elders and their families.

Ready to Win in Probate or Civil Court

With extensive experience in all three areas of elder litigation, our team is equally comfortable in either probate or civil court.

Compassionate Attorneys

Our fair and ethical team is committed to protecting elders' rights; we'll be your dedicated advocate during this difficult time.

Experience Sets Us Apart

With over 30 years in the legal field, our breadth of experience in elder law litigation gives us a competitive edge and perspective.
No Recovery, No Fee
Contact Us Today to Get Started
Whether you have questions or you're ready to get started, our experienced elder litigation team is ready to help. Complete our form below or call us at (619) 597-2577 to get a free consultation.