Hemet Malnutrition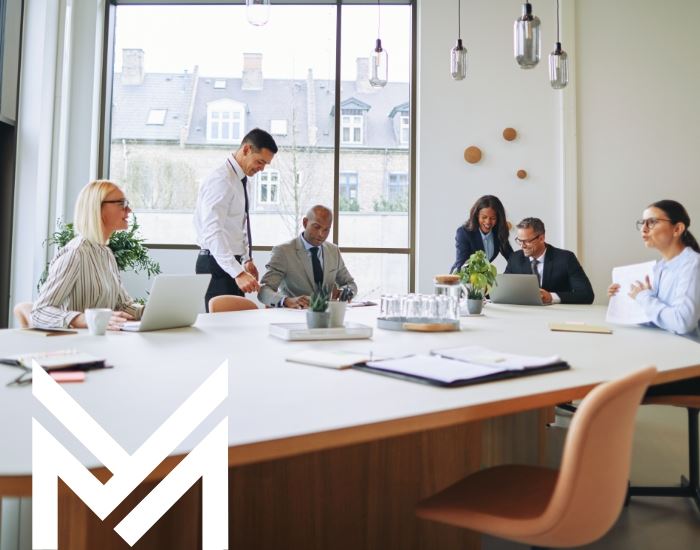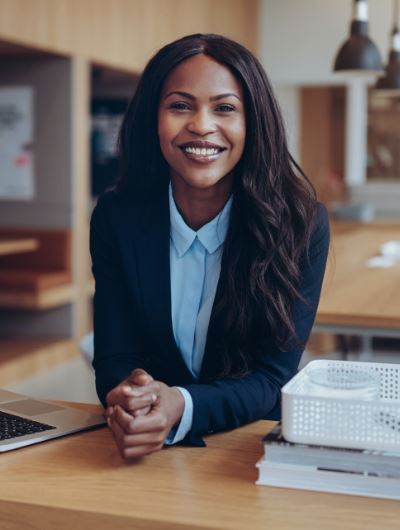 Hemet Malnutrition Lawyer
Malnutrition is a serious concern, especially among the elderly population residing in nursing homes. These vulnerable individuals often depend on nursing home staff to provide them with proper nutrition and care. When nursing homes fail to meet this obligation, it can result in devastating consequences for the elderly residents. If you or a loved one has suffered from malnutrition in a Hemet nursing home, it's crucial to seek legal assistance from a specialized Hemet malnutrition lawyer.
At Joel Bryant, we are dedicated to standing up for the rights of our elderly community in Hemet. Our experienced team of attorneys specializes in nursing home abuse cases, including those involving malnutrition and dehydration.
You can contact us for a free consultation of your case by clicking here or calling (619) 597-2577.
Continue Reading
Read Less
Five-Star Client Testimonials
In Their Own Words
"Mr. Bryant and his staff were always available to answer our questions and concerns."

Eugenia A.

"Joel used creativity and attention to details of complex corporate matters to move the case to settlement within six months of filing."

Robert H.

"They were very professional, honest, compassionate, and supportive."

Brent R.
The Impact of Malnutrition
Malnutrition occurs when a person's diet does not provide the necessary nutrients and calories needed for overall health and well-being. For elderly nursing home residents, the effects of malnutrition can be particularly severe due to their fragile health conditions. Malnutrition can lead to a range of physical and psychological problems, including:
Weakened Immune System: Malnourished individuals are more susceptible to infections and illnesses, making it harder for their bodies to fight off diseases.
Muscle Weakness: Malnutrition can lead to muscle wasting, making it difficult for elderly residents to perform basic daily activities like walking or even holding utensils.
Cognitive Decline: Insufficient nutrition can impair cognitive function, leading to memory problems, confusion, and even dementia-like symptoms.
Skin Problems: Malnourished individuals are more prone to skin issues such as pressure sores, which can be painful and difficult to treat.
Fatigue and Weakness: A lack of essential nutrients can cause constant fatigue and a feeling of weakness, reducing the quality of life for nursing home residents.
Mood Changes: Malnutrition can also lead to mood swings, depression, and irritability, affecting an individual's overall mental health.
Increased Risk of Falls: Weak muscles and cognitive decline increase the risk of falls, which can result in serious injuries for elderly residents.
How a Hemet Malnutrition Lawyer Can Help
Navigating the legal system can be challenging, especially when you or your loved one is already dealing with the physical and emotional toll of malnutrition. A Hemet malnutrition lawyer can provide invaluable assistance by:
Investigating the Case: Lawyers will gather evidence to establish that malnutrition occurred and that it resulted from negligence or abuse in the nursing home.
Determining Liability: Identifying the responsible parties, which may include nursing home staff, management, or the facility itself.
Calculating Damages: Assessing the full extent of physical, emotional, and financial damages suffered by the resident and their family.
Negotiating with Insurance Companies: Lawyers can handle discussions with insurance companies to ensure you receive fair compensation.
Advocating for Your Rights: A lawyer will be your advocate throughout the legal process, fighting for your rights and best interests.
Contact Joel Bryant Right Away
Malnutrition is a serious concern for elderly nursing home residents, and when it occurs due to negligence or abuse, it's essential to seek legal recourse. The Hemet malnutrition lawyer at Joel Bryant can help you navigate the complex legal system, hold responsible parties accountable, and recover the compensation you and your loved ones deserve.
Contact our Hemet malnutrition lawyer online or by calling (619) 597-2577 to schedule your consultation.
Joel R. Bryant of Green, Bryant & French What Sets Us Apart?
The Elder Litigation Team

From nursing home neglect to financial elder abuse to will & trust fraud, we provide full-service litigation for elders and their families.

Ready to Win in Probate or Civil Court

With extensive experience in all three areas of elder litigation, our team is equally comfortable in either probate or civil court.

Compassionate Attorneys

Our fair and ethical team is committed to protecting elders' rights; we'll be your dedicated advocate during this difficult time.
Free Consultations Available
Contact Our Team
Whether you have questions or you're ready to get started, our Elder Litigation team is ready to help. Complete our form below or call us at (619) 597-2577.