Riverside Malnutrition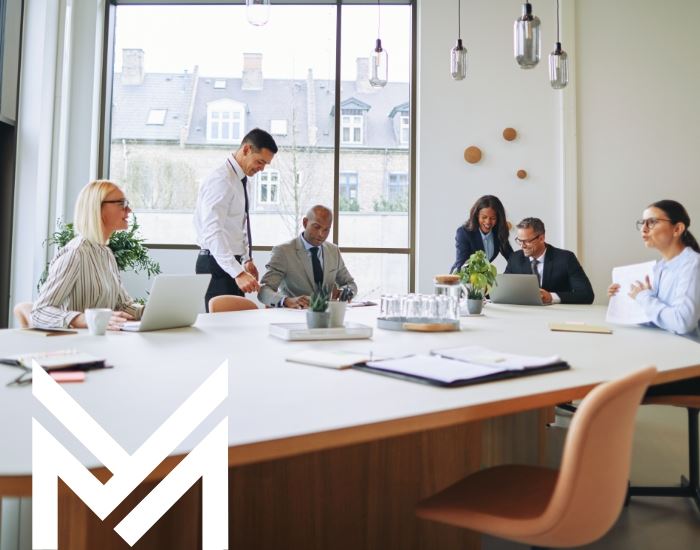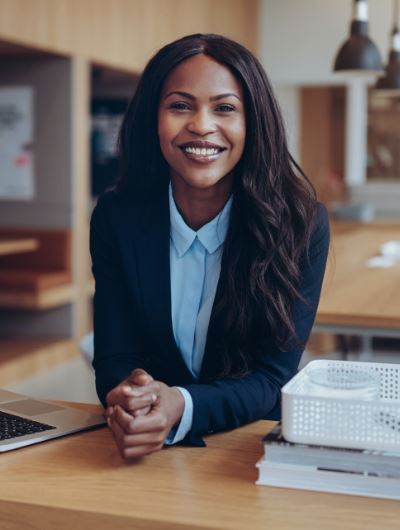 Riverside Malnutrition and Dehydration Attorney
Fighting for Justice with Joel Bryant in Riverside, CA
At Joel Bryant, we deeply understand the detrimental impact of malnutrition and dehydration on the elderly, particularly those living in nursing homes. It's a silent epidemic that often goes unnoticed until it's too late. This is where our specialized Riverside nursing home malnutrition services comes into play.
What Is Nursing Home Malnutrition?
Nursing home malnutrition is a distressing issue that occurs when residents of long-term care facilities do not receive the proper nutrition and hydration necessary to maintain their health. This neglect can lead to severe health complications, diminished quality of life, and even wrongful death.
Negligent Staff and Senior Malnutrition
Understanding the Causes
Senior malnutrition in nursing homes can be attributed to various factors, often stemming from negligent staff members. This negligence can take many forms, including:
Inadequate Supervision: Failure to provide adequate supervision may result in seniors skipping meals, experiencing improper portion control, or suffering from a lack of assistance during mealtime.

Improper Dietary Planning: Staff may neglect to create suitable dietary plans that cater to each resident's specific nutritional needs, leading to deficiencies.

Food Quality and Preparation: Subpar food quality or improper preparation can deter residents from consuming their meals, leading to malnutrition.

Neglect and Abuse: Intentional neglect or abuse by staff members may involve withholding food, water, or medication, contributing to malnutrition.
These oversights can lead to a rapid decline in a resident's health and wellbeing.
How an Attorney Can Help
Seeking Compensation for Neglect
A riverside malnutrition attorney can assist families and seniors in seeking justice and compensation for the neglect they've experienced. An attorney can help you:
Investigation: Attorneys conduct a thorough investigation into the circumstances surrounding the malnutrition, gathering evidence to establish liability.

Expert Consultation: Collaboration with medical professionals and nutritionists helps build a strong case, showcasing the impact of malnutrition on the resident's health.

Legal Expertise: Navigating the legal complexities, attorneys ensure all necessary paperwork is filed accurately and within statutory timelines.

Negotiation and Litigation: Advocacy during negotiations with insurance companies and, if necessary, representation in court proceedings to secure just compensation for damages.
Why Choose Joel Bryant?
Joel Bryant is a highly experienced Riverside malnutrition attorney who is passionate about protecting the rights of seniors and their families. With a deep understanding of the complexities of nursing home malnutrition cases, he works tirelessly to ensure his clients receive the compensation they deserve.
His exceptional track record of success, combined with his compassionate approach, makes him an excellent choice for those seeking justice for nursing home malnutrition. He and his team are committed to holding negligent parties accountable and making sure that such neglect does not continue unchecked.
Secure Justice with Joel Bryant
If your loved one has suffered from nursing home malnutrition in Riverside, CA, turn to Joel Bryant to champion their rights. We are committed to advocating for you and your loved ones every step of the way.
Contact us today at (619) 597-2577 or visit our contact page here. Let's work together to bring justice and peace of mind to your loved ones.
Continue Reading
Read Less
Five-Star Client Testimonials
In Their Own Words
"Mr. Bryant and his staff were always available to answer our questions and concerns."

Eugenia A.

"Joel used creativity and attention to details of complex corporate matters to move the case to settlement within six months of filing."

Robert H.

"They were very professional, honest, compassionate, and supportive."

Brent R.
Joel R. Bryant of Green, Bryant & French What Sets Us Apart?
The Elder Litigation Team

From nursing home neglect to financial elder abuse to will & trust fraud, we provide full-service litigation for elders and their families.

Ready to Win in Probate or Civil Court

With extensive experience in all three areas of elder litigation, our team is equally comfortable in either probate or civil court.

Compassionate Attorneys

Our fair and ethical team is committed to protecting elders' rights; we'll be your dedicated advocate during this difficult time.
Free Consultations Available
Contact Our Team
Whether you have questions or you're ready to get started, our Elder Litigation team is ready to help. Complete our form below or call us at (619) 597-2577.