Riverside Nursing Home Wrongful Death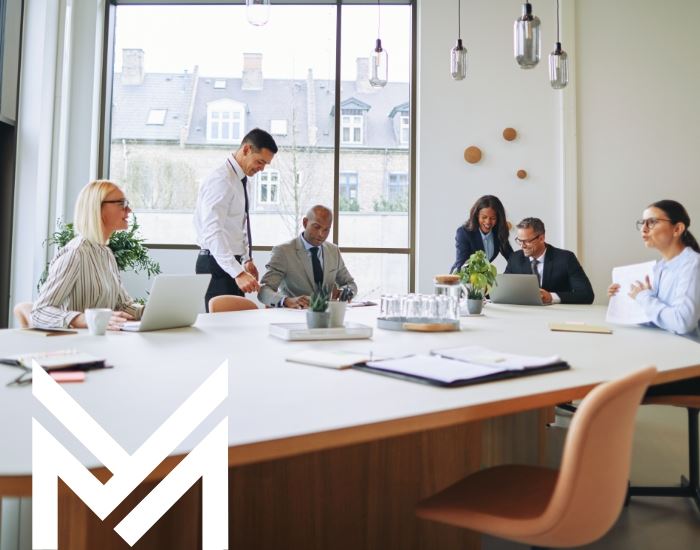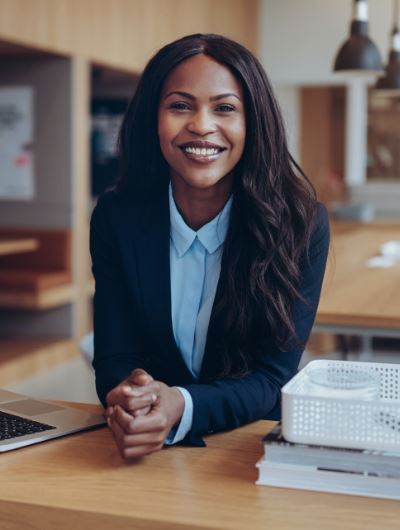 Nursing Home Wrongful Death Lawyer in Riverside
If your loved one died under suspicious circumstances in a nursing home, call Attorney Joel Bryant. As a family member of the deceased, you have a legal right to investigate suspected mistreatment by nursing home staff or the facility itself. Attorney Bryant can help you determine the best legal route for you and your family.
Joel Bryant is an experienced Riverside nursing home abuse and neglect lawyer who is:
Skilled in both negotiations and trial practice
Aggressive when dealing with insurance companies and large corporations
Extremely knowledgeable, with the resources to relentlessly pursue compensation for his clients
You entrusted your loved one to a nursing home with the expectation that they would receive the best care possible. While no amount of money can replace your loved one, Attorney Bryant can help you receive compensation to cover medical bills and costs as well as hold the nursing home responsible for their negligence.
Continue Reading
Read Less
Five-Star Client Testimonials
In Their Own Words
"Mr. Bryant and his staff were always available to answer our questions and concerns."

Eugenia A.

"Joel used creativity and attention to details of complex corporate matters to move the case to settlement within six months of filing."

Robert H.

"They were very professional, honest, compassionate, and supportive."

Brent R.
We're Here to Help
A Riverside Nursing Home Wrongful Death Attorney Can Help
An experienced nursing home wrongful death lawyer can help you build a strong claim against the facility and staff responsible for the death of your loved one. This places you in the best position possible when negotiating with insurance companies or litigating your case in court.
Attorney Bryant builds your claim by:
Investigating the cause of death
Gathering any relevant evidence
Reviewing medical records with experts
Obtaining witness testimony
Contact the office of Attorney Joel Bryant today to learn more about the claim-building process and wrongful death claim resolution. There are never any upfront charges to consult with Attorney Bryant, so call to schedule your consultation now.
Causes of Nursing Home Wrongful Death
Neglect is one of the most common reasons for wrongful death in a nursing home. Nursing home neglect comes in many forms, including the following:
Malnutrition. Malnutrition happens when staff or a facility fails to provide enough food, nutritionally needed foods, or monitor the food intake of residents
Dehydration. Nursing homes that do not ensure a regular source of liquid both during and between meals and neglect to note residents consume liquids can cause dehydration and wrongful death to residents
Elopement. Elopement occurs when residents with cognitive decline or disease wander from a facility resulting in harm or death to the resident
Medication errors. When nursing homes do not manage, dispense, or monitor resident medications, severe illness and death may result
Physical neglect. Residents with untreated, minor health problems, and unmet physical needs quickly decline and become critically ill
Any one, or a combination of the above, may lead to the wrongful death of a nursing home resident.
Joel R. Bryant of Green, Bryant & French What Sets Us Apart?
The Elder Litigation Team

From nursing home neglect to financial elder abuse to will & trust fraud, we provide full-service litigation for elders and their families.

Ready to Win in Probate or Civil Court

With extensive experience in all three areas of elder litigation, our team is equally comfortable in either probate or civil court.

Compassionate Attorneys

Our fair and ethical team is committed to protecting elders' rights; we'll be your dedicated advocate during this difficult time.
Free Consultations Available
Contact Our Team
Whether you have questions or you're ready to get started, our Elder Litigation team is ready to help. Complete our form below or call us at (619) 597-2577.