San Bernardino Malnutrition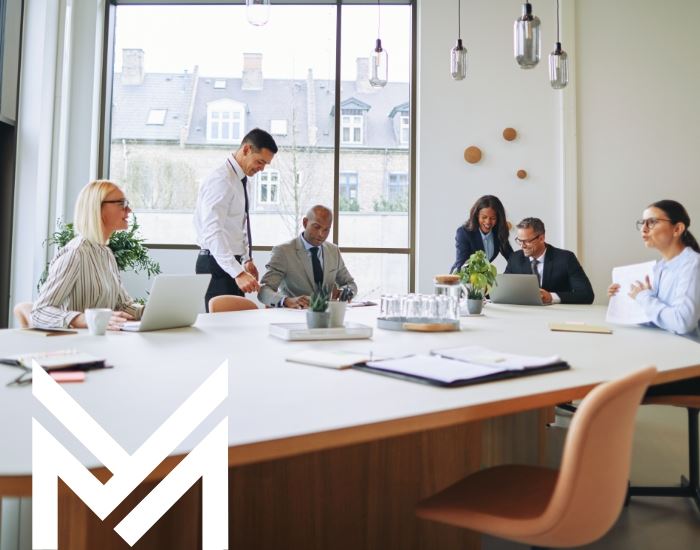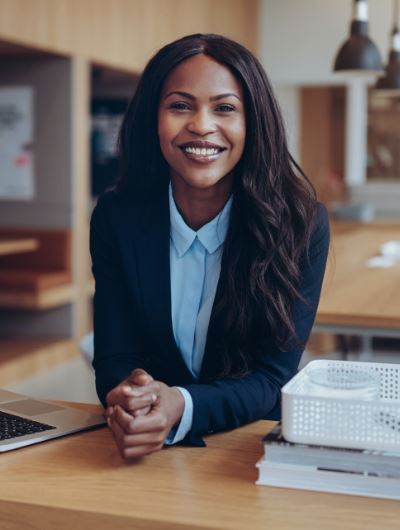 San Bernardino Malnutrition Lawyer
As we age, our vulnerability to health issues increases, making proper nutrition essential for maintaining good health and well-being. For elderly individuals residing in nursing homes, malnutrition is a concerning and preventable problem that can lead to severe health complications. If you suspect that your loved one has suffered from malnutrition while in the care of a nursing home in San Bernardino, you need a dedicated malnutrition lawyer to help you seek justice and hold those responsible accountable.
Joel Bryant is committed to fighting for the rights of elderly victims living in nursing homes who suffer from malnutrition. With a proven track record, our team is ready to help you get the justice you deserve.
You can contact us for a free consultation of your case by clicking here or calling (619) 597-2577.
Continue Reading
Read Less
Five-Star Client Testimonials
In Their Own Words
"Mr. Bryant and his staff were always available to answer our questions and concerns."

Eugenia A.

"Joel used creativity and attention to details of complex corporate matters to move the case to settlement within six months of filing."

Robert H.

"They were very professional, honest, compassionate, and supportive."

Brent R.
Understanding Malnutrition in Nursing Homes
Malnutrition is the result of a person not receiving adequate nutrition, which can occur due to various factors, including neglect and substandard care in nursing homes. It's a serious concern, particularly for elderly residents who may already be frail and vulnerable.
Malnutrition can manifest in several ways:
Weight Loss: Sudden and unexplained weight loss is a common sign of malnutrition in nursing home residents. It's crucial to monitor your loved one's weight regularly.
Fatigue: Malnourished individuals often experience excessive fatigue and weakness, making it challenging to engage in daily activities.
Cognitive Decline: Malnutrition can lead to cognitive impairments, such as memory problems and difficulty concentrating.
Mood Changes: Malnourished individuals may exhibit changes in mood, including depression and irritability.
Physical Symptoms: Dry skin, brittle nails, and hair loss are physical indicators of malnutrition.
Weakened Immune System: Malnutrition weakens the immune system, making residents more susceptible to infections and illnesses.
The Legal Responsibility of Nursing Homes
Nursing homes have a legal obligation to provide residents with proper nutrition and hydration. Failing to meet these obligations can result in serious harm to residents and legal consequences for the facility.
The responsibilities of nursing homes include:
Assessment: Nursing homes must assess each resident's nutritional needs upon admission and regularly thereafter. This assessment should consider the individual's medical condition, dietary preferences, and any dietary restrictions.
Menu Planning: Facilities must create and follow a menu that meets residents' nutritional requirements and preferences. This should include a variety of options to accommodate different dietary needs.
Assistance with Eating: Nursing home staff should provide assistance to residents who require help with eating, ensuring they receive adequate nutrition.
Monitoring: Regular monitoring of residents' weight and overall health is essential to detect signs of malnutrition early.
Medical Intervention: If a resident shows signs of malnutrition, the nursing home must take appropriate medical action, including consulting with a registered dietitian and implementing a plan to address the issue.
Contact Joel Bryant Today
If you suspect your loved one has been suffering due to malnutrition or dehydration while under the care of a San Bernardino nursing home facility, do not hesitate - contact our attorney today at Joel Bryant. Your fight against elder abuse starts here!
Contact us online or by calling (619) 597-2577 to schedule your consultation today.
Joel R. Bryant of Green, Bryant & French What Sets Us Apart?
The Elder Litigation Team

From nursing home neglect to financial elder abuse to will & trust fraud, we provide full-service litigation for elders and their families.

Ready to Win in Probate or Civil Court

With extensive experience in all three areas of elder litigation, our team is equally comfortable in either probate or civil court.

Compassionate Attorneys

Our fair and ethical team is committed to protecting elders' rights; we'll be your dedicated advocate during this difficult time.
Free Consultations Available
Contact Our Team
Whether you have questions or you're ready to get started, our Elder Litigation team is ready to help. Complete our form below or call us at (619) 597-2577.