Covid 19 Resources For Helping The Elderly In Southern California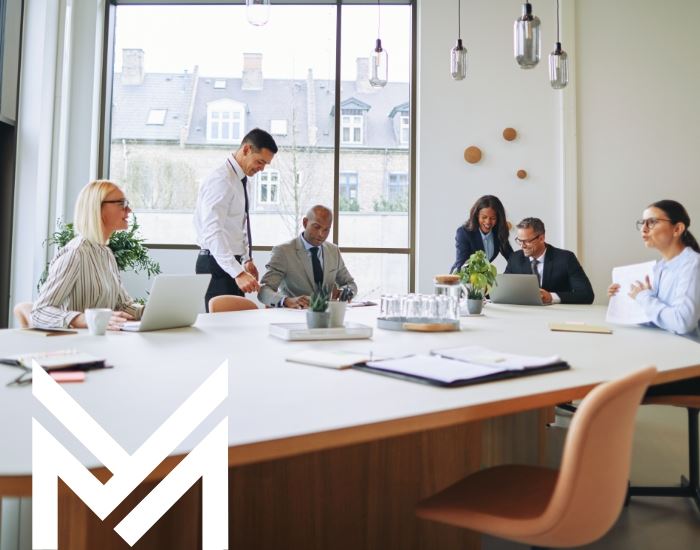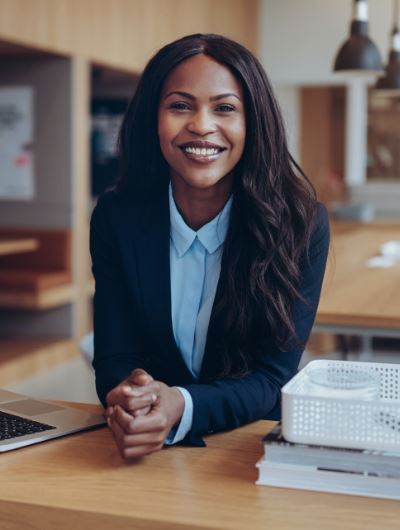 The COVID-19 pandemic has disproportionately affected older adults, who are at an increased risk for severe complications from the disease, as well as the negative effects of prolonged isolation and loneliness.
As an elder abuse law firm in Southern California, we care deeply about the elders in our community and want to see them thrive in their golden years. Our team has compiled a list of resources for those looking for ways to help the elders in their lives during this difficult time. The collection includes volunteer opportunities (both virtual and onsite in Southern California), nonprofit organizations providing food to vulnerable seniors, local government sites, resources for education/connection, legal resources, and additional web-based resource centers.
During COVID-19, all kinds of needs have increased, from blood donation to social connection. We hope this list will give you ideas of how you can help and connect you with opportunities to make a difference in the Southern California community.
Quick Links:
Continue Reading
Read Less
Five-Star Client Testimonials
In Their Own Words
"Mr. Bryant and his staff were always available to answer our questions and concerns."

Eugenia A.

"Joel used creativity and attention to details of complex corporate matters to move the case to settlement within six months of filing."

Robert H.

"They were very professional, honest, compassionate, and supportive."

Brent R.
More Ways to Help
Donate Food or Money
Food insecurity has increased tremendously during COVID-19, particularly among vulnerable groups such as low-income seniors. The need for compassionate social services has increased as well. Monetary and in-kind donations are greatly needed and appreciated during this time. Segmented by region, this list includes several organizations that are working to provide services and fight hunger among the elderly.
California/US:
Imperial County:
Los Angeles County:
Orange County:
San Diego County:
Inland Empire (San Bernardino and Riverside Counties):
Volunteer: In Person (With CDC Precautions)
This list includes specific, high-need organizations in Southern California (including Los Angeles, San Bernardino, Orange, Riverside, San Diego, and Imperial counties) that are currently offering in-person volunteer opportunities and following CDC guidelines.
Local Resources
State, county, and city governments are offering and sharing significant COVID-19 resources, many of which are particularly relevant to the elderly. Here are the resource pages from local Southern California governments:
Education & Connection
Learning new skills and helping each other feel socially connected is important for all of us during COVID-19. These resources are relevant to older adults and those who help them.
Legal Resources
Elder abuse is on the rise during the pandemic. It's harder than ever to keep an eye on elderly loved ones, but there are still ways to monitor for abuse. In addition to getting help from an elder law attorney in the case of abuse or neglect, these resources provide helpful information and reporting mechanisms.
Additional Resource Centers
Many state, national, and international organizations are collecting and providing COVID-19 resources for elders. Here are some of the best and most thorough:
No Fees Unless We Win
Over 30 Years of Experience
Our Elder Litigation Team is dedicated to fighting for the elders' rights; we're committed to helping your family move forward. Call us today at (619) 597-2577 to get started.
Recognized for Excellence
Joel R. Bryant of Green, Bryant & French What Sets Us Apart?
The Elder Litigation Team

From nursing home neglect to financial elder abuse to will & trust fraud, we provide full-service litigation for elders and their families.

Ready to Win in Probate or Civil Court

With extensive experience in all three areas of elder litigation, our team is equally comfortable in either probate or civil court.

Compassionate Attorneys

Our fair and ethical team is committed to protecting elders' rights; we'll be your dedicated advocate during this difficult time.
Free Consultations Available
Contact Our Team
Whether you have questions or you're ready to get started, our Elder Litigation team is ready to help. Complete our form below or call us at (619) 597-2577.