Will Fraud
San Diego Will Fraud Lawyer
Compassionate Legal Guidance Through Will Fraud Cases
Will fraud, an act generally targeting vulnerable elderly individuals, involves deceptive practices to acquire funds or property unjustly, leading to disputes over the distribution of assets upon the testator's passing. This behavior can exclude or alter the intended beneficiaries, causing immeasurable harm to families and loved ones.
Will fraud strikes at the very core of trust and familial bonds, preying on the vulnerability of older people. By employing deceitful tactics, unscrupulous individuals manipulate the testator into altering their will, excluding rightful beneficiaries, or limiting their rightful distributions. Such actions create a devastating ripple effect, causing damage to relationships and inviting prolonged legal battles. The emotional toll on the elderly and their families can be profound, leading to estrangement and heartache when the true intentions of the departed remain obscured by fraud.
Our mission at Joel R. Bryant is to protect the rights of vulnerable elderly individuals and their families. We approach each case with empathy and a deep commitment to uncovering the truth behind these heinous acts. Backed by extensive experience, our San Diego will fraud attorney possesses the breadth and depth of knowledge to navigate the complexities of these cases and seek justice for those wronged.
Please schedule a consultation by calling (619) 597-2577 or contacting us online.
What Is Will Fraud?
Will fraud is a practice revolving around manipulating wills and trusts through deceptive means, exerting pressure, or employing undue influence on older individuals to alter their estate plans, ultimately benefiting the fraudster. The act can result in significant losses for the testator themselves, as well as for their intended heirs and beneficiaries.
Some common types of will fraud encountered in cases involving older adults include the following:
Undue influence: In this type of will fraud, the perpetrator exerts subtle or overt pressure on the elderly individual, manipulating them to create or modify their will to favor the fraudster's interests. The undue influencer might isolate the elderly person, making them dependent on them emotionally or physically, thereby wielding significant control over their decisions.
Forgery and fabrication: Another prevalent form of will fraud involves forging the testator's signature or fabricating an entirely false will. By presenting the fraudulent document as genuine, the perpetrator attempts to claim assets rightfully belonging to the legitimate beneficiaries.
Asset misappropriation: In cases of will fraud, the perpetrator may seize the opportunity to gain control over the elderly person's assets and funds while they are still alive. Through manipulation or deceit, they divert resources to their advantage, leaving the elderly person financially vulnerable and potentially destitute.
Testator's mental incapacity: Some unscrupulous individuals prey on elderly adults suffering from cognitive impairments or diminished mental capacity. Taking advantage of their compromised state, they convince the testator to make changes to their will that benefit the fraudster, all the while concealing the testator's incapacity from others.
Coercive updates: Fraudsters may coerce the elderly person into revising their will, persuading them to exclude or significantly limit the distributions to the rightful beneficiaries. Coercive tactics often involve intimidation, threats, or emotionally manipulative behaviors.
Warning Signs of Will Fraud
When protecting our elderly loved ones from will fraud, awareness is our most potent tool.
Let's explore some red flags that should raise concern and prompt us to investigate further:
Unusual changes to an elderly individual's will or estate plan: Pay close attention if you notice sudden and unexpected alterations to an older adult's will. Drastic changes to beneficiaries, asset distribution, or significant amendments to the estate plan should not be taken lightly. Such uncharacteristic adjustments might indicate possible interference or manipulation.
Sudden involvement of unfamiliar individuals in an older person's financial affairs: If unknown individuals suddenly emerge, asserting themselves in the older adult's financial matters, it's essential to exercise caution. Fraudsters may insert themselves into the older person's life, pretending to be caretakers, advisors, or friends, with the sole intent of orchestrating changes to the will in their favor.
Isolation of the older person from family and close friends: Noticeable changes in the older adult's social interactions can cause concern. If they become increasingly isolated from family members and long-time friends, it might be a sign that someone is attempting to control their decisions without interference.
Signs of undue influence or coercion on the older adult when updating their will: Be vigilant for any indications of undue influence or intimidation during the will-making process. If the elderly individual appears to be acting against their own best interests or seems afraid or coerced into specific decisions, it's crucial to investigate further.
Sudden modifications just before death: A particularly suspicious scenario involves last-minute changes to the will, especially when the older person is in poor health or nearing the end of their life. Fraudsters might see this vulnerable moment as an opportunity to exploit and manipulate the testator's decisions without time for careful consideration.
Provisions of the will do not match the wishes the testator had previously expressed: If the provisions in the will significantly deviate from what the older person had previously expressed or discussed with their family, it raises a red flag. Honest estate planning reflects the true intentions of the testator, and any inconsistencies should be investigated thoroughly.
Legal Recourse for Will Fraud
One of the primary legal actions victims can take is filing a claim or lawsuit to hold the responsible party accountable. Victims can seek remedies to address the stolen assets through the legal system and have the fraudulent changes to the will declared null and void. This paves the way for the rightful beneficiaries to receive what they are entitled to, ensuring the departed's true wishes are upheld.
Time is of the essence in cases of will fraud, and acting swiftly can make all the difference in pursuing a favorable outcome. As suspicions arise or evidence of fraud surfaces, seeking legal assistance is paramount. Our will fraud lawyer in San Diego understands the delicate nature of such cases and is equipped to provide the necessary guidance, protecting victims' rights while preserving evidence effectively.
Joel R. Bryant is experienced in handling complex elder abuse and will fraud cases. Contact us at (619) 597-2577 today.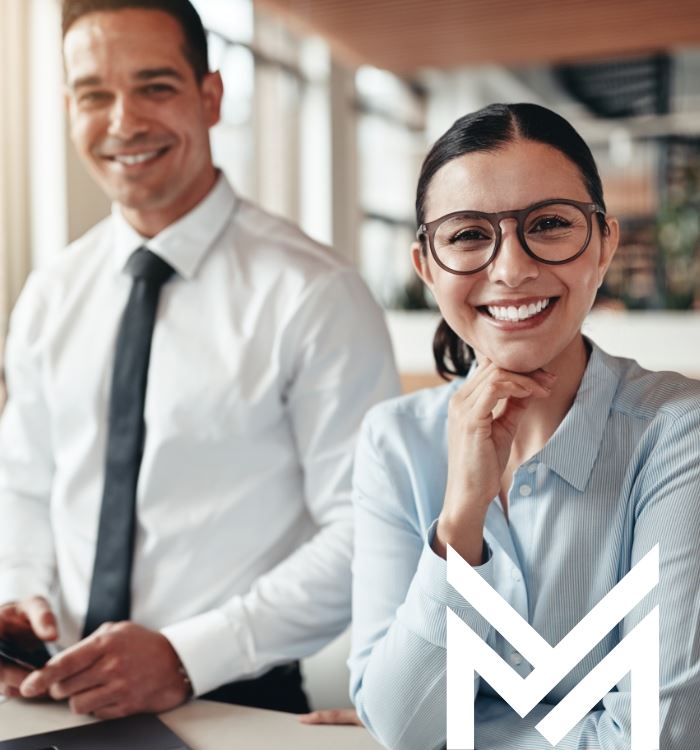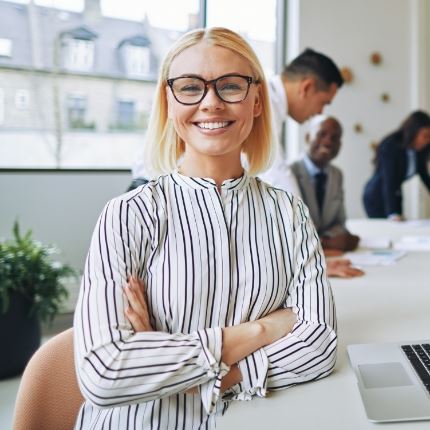 Five-Star Client Testimonials
In Their Own Words
"Mr. Bryant and his staff were always available to answer our questions and concerns."

Eugenia A.

"Joel used creativity and attention to details of complex corporate matters to move the case to settlement within six months of filing."

Robert H.

"They were very professional, honest, compassionate, and supportive."

Brent R.
Joel R. Bryant of Green, Bryant & French What Sets Us Apart?
The Elder Litigation Team

From nursing home neglect to financial elder abuse to will & trust fraud, we provide full-service litigation for elders and their families.

Ready to Win in Probate or Civil Court

With extensive experience in all three areas of elder litigation, our team is equally comfortable in either probate or civil court.

Compassionate Attorneys

Our fair and ethical team is committed to protecting elders' rights; we'll be your dedicated advocate during this difficult time.
Free Consultations Available
Contact Our Team
Whether you have questions or you're ready to get started, our Elder Litigation team is ready to help. Complete our form below or call us at (619) 597-2577.