Real Estate Fraud
San Diego Real Estate Financial Elder Abuse Lawyer
Real estate fraud can be a form of financial elder abuse, and it can have devastating consequences. Financial exploitation is a very common form of elder abuse, and real estate fraud is part of this problem. Our real estate financial elder abuse lawyer, Joel R. Bryant, has the experience to help if an elderly person you know was a victim of real estate fraud.
Learn more about how our San Diego real estate financial elder abuse lawyer can help. Contact us online or call (619) 597-2577 today!
What is Real Estate Fraud?
Real estate fraud is when someone improperly presents facts or conceals information in order to trick someone into making a real estate transaction they likely wouldn't have otherwise made. Some common types of real estate fraud include:
Property flipping schemes

Equity skimming

Foreclosure rescue scams

Investment fraud

Title fraud

Illegal property transfers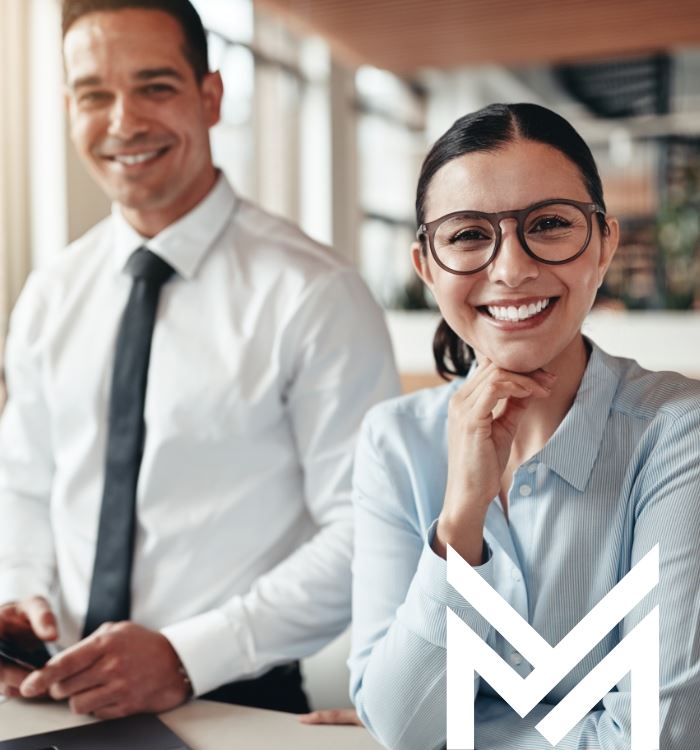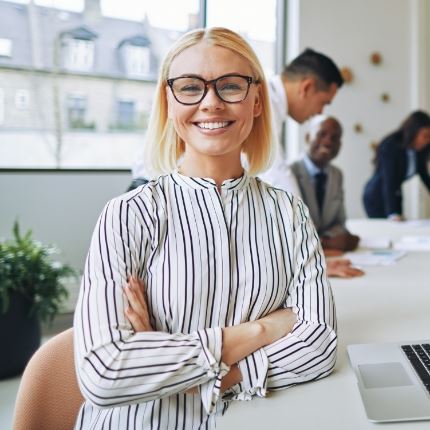 How Can Real Estate Fraud be Elder Abuse?
Real estate fraud can be particularly devastating for elderly people, who may be more vulnerable to these types of scams. They may be targeted by fraudsters who seek to take advantage of their perceived vulnerability, kindness, or lack of knowledge about real estate transactions. Also, an elderly person may have substantial assets tied up in their homes, making them a prime target for scammers who seek to take these assets through fraudulent real estate schemes.
What are the Signs of Real Estate Fraud?
Knowing the warning signs of real estate fraud can help to keep you or your loved ones safe from falling victim. Some signs that real estate fraud may be occurring include:
Offers for you to purchase a property at a significantly cheaper price

Sudden changes in property ownership

Unexplained withdrawals or transfers of funds

Unexplained liens on a property

Pressure to sign documents quickly without a proper review
What Should You Do?
If you believe an elderly person may be the victim of real estate fraud, you need to take action right away. You should report the suspected fraud to the appropriate authorities, such as the police or the California Attorney General's Office. Other steps you should take are:
Review any relevant documents and contracts

Work with a financial advisor

Reach out to a real estate financial elder abuse attorney in San Diego
How Can a San Diego Real Estate Elder Abuse Lawyer Can Help?
Real estate fraud is a serious issue that can have devastating consequences for the elderly. By being aware of the warning signs of real estate fraud and taking prompt action if you suspect fraud has occurred, you can help protect yourself or a loved one from financial exploitation. If you need help with a real estate fraud case, reach out to an experienced attorney who can help you navigate this complex area of the law.
Don't hesitate to contact a trusted attorney who has experience in handling real estate fraud cases. Call (619) 597-2577 today!
Continue Reading
Read Less
Five-Star Client Testimonials
In Their Own Words
"Mr. Bryant and his staff were always available to answer our questions and concerns."

Eugenia A.

"Joel used creativity and attention to details of complex corporate matters to move the case to settlement within six months of filing."

Robert H.

"They were very professional, honest, compassionate, and supportive."

Brent R.
Joel R. Bryant of Green, Bryant & French What Sets Us Apart?
The Elder Litigation Team

From nursing home neglect to financial elder abuse to will & trust fraud, we provide full-service litigation for elders and their families.

Ready to Win in Probate or Civil Court

With extensive experience in all three areas of elder litigation, our team is equally comfortable in either probate or civil court.

Compassionate Attorneys

Our fair and ethical team is committed to protecting elders' rights; we'll be your dedicated advocate during this difficult time.
Free Consultations Available
Contact Our Team
Whether you have questions or you're ready to get started, our Elder Litigation team is ready to help. Complete our form below or call us at (619) 597-2577.